Oct. 10-12, 2022
at Tanglewood Resort and Prothro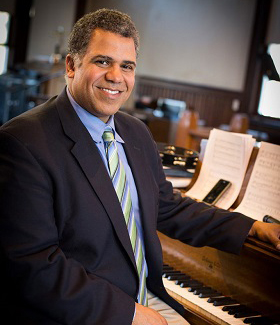 Registration has closed. If you missed registration or have a question, email Mary Skinner.
Keynote Speaker will be Mark Miller.
Come and enjoy the inspired lyrics, music and stories that have shaded the songs of Mark Miller as he speaks and sings from his newest book Revolution of the Heart. Miller is a lecturer at Yale's Divinity School, professor at Drew University and is the Minister of Music of Christ Church (UCC and Am. Baptist) in Summit, N.J.
The first 50 to register will receive a free copy of Revolution of the Heart.
Worship Directors are invited to attend Oct. 10 to hear Miller and have dinner.
COVID Protocols
Due to changes in CDC guidance we will no longer be requiring a negative COVID test result. We still recommend that you test before the retreat, if you have had any of the following:
Temperature of 100.0 degrees Fahrenheit or higher *
Sore throat (not caused by seasonal allergies)
Cough
Difficulty breathing
Diarrhea or vomiting
New onset of severe headache, especially with a fever
Loss of taste or smell
Congestion or runny nose
*If you have had a fever of 100.0 or higher you need to be fever free for 24 hours without the assistance of medication, otherwise please stay home, regardless of your COVID status.
Pictures from 2021 Event