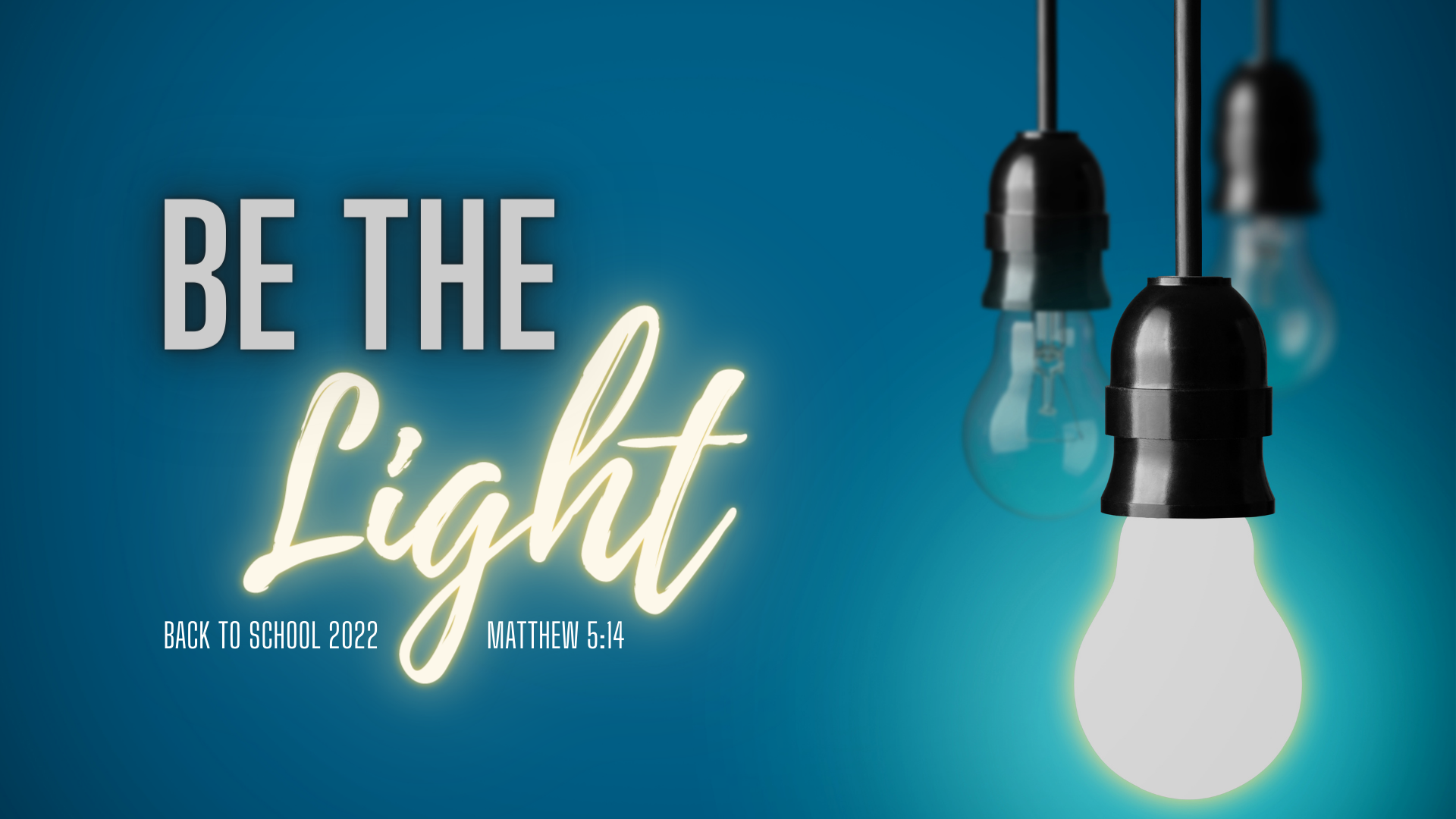 Back to School season is an important time for the church to bless students and education professionals, to reimagine or reignite ministries and to recommit to our mission of making disciples of Jesus Christ for the transformation of the world.
This year, the North Texas Conference is happy to offer a set of resources around the theme "Be the Light" which draws inspiration from Matthew 5:14 and invites us all to live into our calling to be light for the world.
All resources will be available in English on May 1.
Email Communications Coordinator Monica Frazier, if you have any questions.