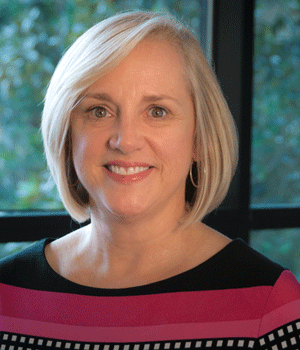 Debra Hobbs Mason is the District Superintendent
399 W. Campbell Road #200B
Richardson, TX 75080
The Metro District comprises most of Dallas County. The 80 churches and fellowships in the Metro District share a mission field that is the most economically, ethnically, and culturally divrse part of the North Texas Conference.
The mission field of the Metro District is one of the richest in the North Texas Conference. Its diversity of spirituality and social outreach is emblematic of the body of Christ – many parts, one mission: to make disciples of Jesus Christ for the transformation of the world.
Upcoming Events
Nov. 3-4: Greenland Hills UMC hosts its 12th annual Global Village Market. The festival features 32 not-for-profit and fair trade tables. Saturday (10 a.m.-4 p.m.) will also have dogs for adoption and live music. Sunday (noon-3 p.m.) will have food trucks and live music.
---