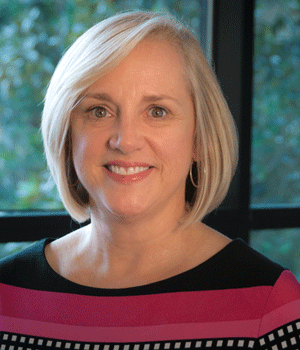 Debra Hobbs Mason is the District Superintendent
399 W. Campbell Road #200B
Richardson, TX 75080
The Metro District comprises most of Dallas County. The 80 churches and fellowships in the Metro District share a mission field that is the most economically, ethnically, and culturally divrse part of the North Texas Conference.
The mission field of the Metro District is one of the richest in the North Texas Conference. Its diversity of spirituality and social outreach is emblematic of the body of Christ – many parts, one mission: to make disciples of Jesus Christ for the transformation of the world.
Upcoming Events
May 19 at St. Luke "Community" UMC: District Conference at 5 p.m.
May 19 at St. Paul UMC Dallas: A special Ramadan Dinner starts with a welcome by Pastor Richie Butler at 7:30 p.m. and will be followed by a Ramadan presentation. Tasty home cooked meals will be served at the fast-breaking time of 8:23 p.m. This event is FREE, but you must register (call 214-922-0000).
---