Living, Leading and Developing Laity Fruitfulness
"Just as our heavenly Father in Christ came to our aid, so we ought freely to help those around us, both materially and spiritually. We should, as it were, become Christs to one another, that Christ may be seen in all. We are called Christians not because Christ is absent from us, but because he dwells in us. He transfigures us in his image, that we may act towards others as he acts."

-- Martin Luther, 1483-1546
We are called to engage in God's work in the church as well as in the world. The North Texas Conference provides a wide range of opportunities for those wishing to serve. One example for both Women and Men is the Walk to Emmaus. In addition, the Lay Servant Ministries program offers many training and volunteer opportunities.
For more information, contact a member of the Board of Laity.
Upcoming Events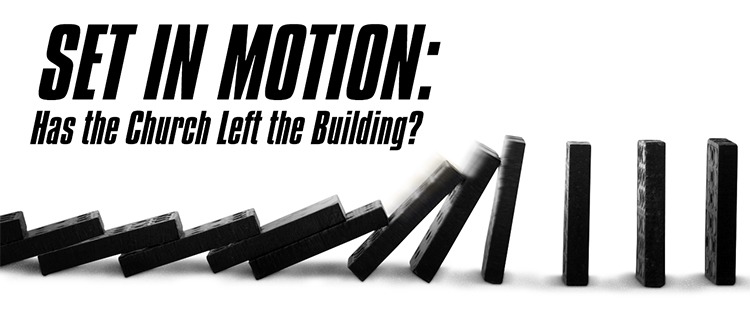 Aug. 14: The annual Laity Event, co-sponsored by the LSM and Board of Laity returns with a 9 a.m. Zoom webinar entitled "Has the Church Left the Building." Jason Moore, author, speaker and worship coach, will talk about new ways of doing church. The webinar is free and open to all clergy and laity.
We are gathering photos for a collage highlighting our local churches. If you would like to submit photos of your church "being the church" through your youth, children, missions, worship, etc. upload your photos here