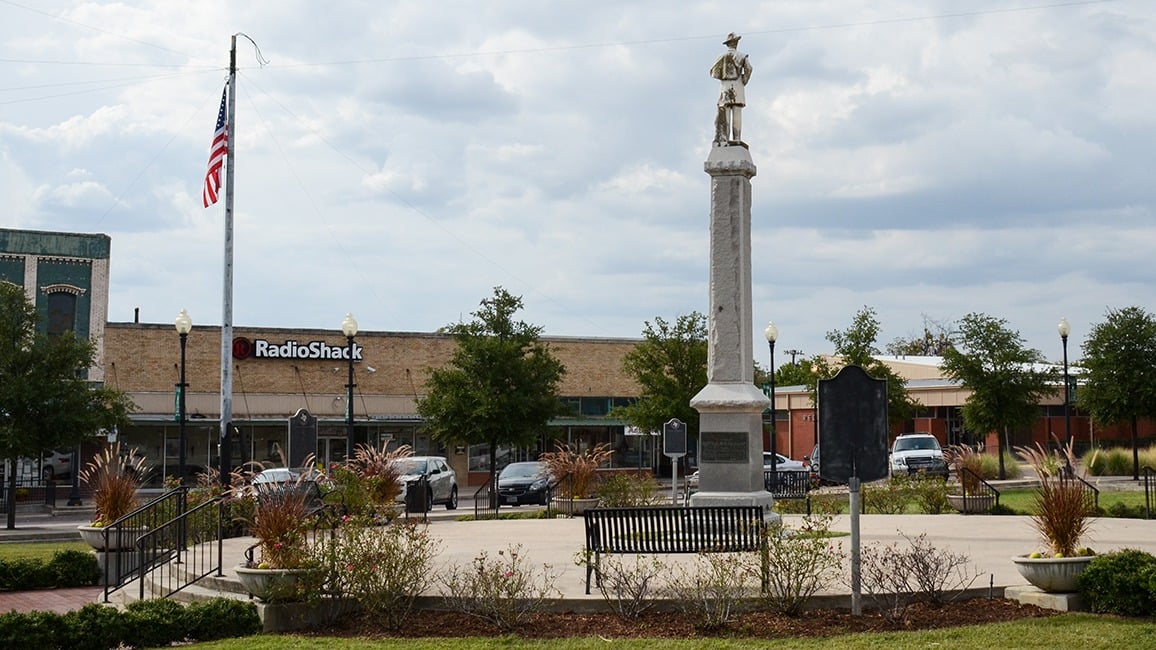 One of the important learnings from the ZCC was that community transformation as well as individual discipleship require naming, understanding and combatting racial injustice. One of the tools the CMO is using to help us live into this need is the work of Dr. Robin DiAngelo in White Fragility: Why it's So Hard for White People to Talk About Race. In 2019, the CMO will be facilitating discussion groups with North Texas clergy and lay leaders, as well as conversations at local churches, using this resource. It is our hope that this resource will help white clergy and laity become better equipped to understand their own reactions and those of other white people to discussions of race. And with this knowledge, these leaders will increase their capacity, and that of the North Texas Conference, to engage in more constructive conversation with people of color and to take action toward building racial justice.
For more information about White Fragility discussion groups or local church conversations, go here or email .
Fall Classes
Join our series studying Robin DiAngelo's White Fragility: Why It's So Hard for White People to Talk about Race. This series prepares leaders to help congregants and stakeholders with constructive conversations regarding race and Christianity. Sessions include discussion and action planning. It is recommended to read DiAngelo's book before the classes begin.
You can participate in-person (at the NTC Ministry Center: 500 Maplelawn Drive, Plano, Texas 75075) or online through a Zoom Call. Participate in one or all of the sessions (1-3 p.m.). Classes are free.
Oct. 21 – Series preview (introduction of all four moderators) and Why White Christians Need to do Their Own Homework on Race (led by Jurrita Williams Louie)
Nov. 4

–

Wesleyan Theology and the Bible on Racism and White Supremacy (led by Rev. Jonathan Grace)
Nov. 11

–

A Guide for Helping Others Learn about White Fragility and Race (led by Rev. Holly Bandel)
Nov. 18

–

The Word before the Systems: Ministry in Your Community & The Connection (led by Rev. Andrew Fiser)