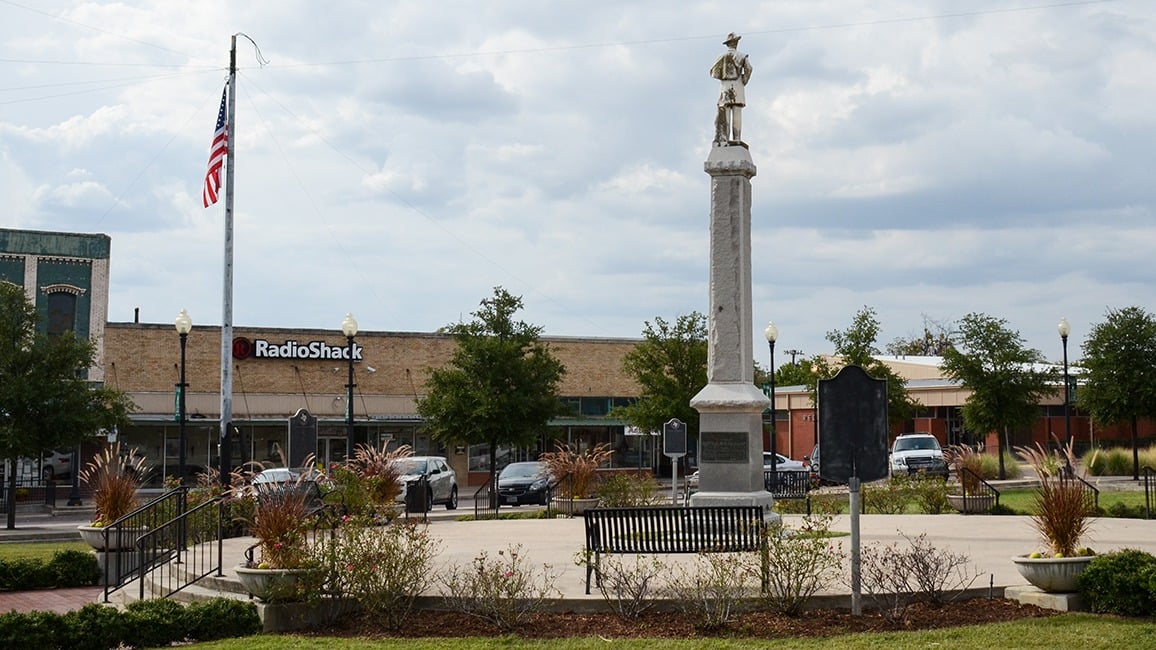 One of the important learnings from the ZCC was that community transformation as well as individual discipleship require naming, understanding and combatting racial injustice. One of the tools the CMO is using to help us live into this need is the work of Dr. Robin DiAngelo in White Fragility: Why it's So Hard for White People to Talk About Race. In 2019, the CMO will be facilitating discussion groups with North Texas clergy and lay leaders, as well as conversations at local churches, using this resource. It is our hope that this resource will help white clergy and laity become better equipped to understand their own reactions and those of other white people to discussions of race. And with this knowledge, these leaders will increase their capacity, and that of the North Texas Conference, to engage in more constructive conversation with people of color and to take action toward building racial justice.
For more information about White Fragility discussion groups or local church conversations, go here or email .
White Fragility Study Group
There will be a spring series studying Robin DiAngelo's White Fragility: Why It's So Hard for White People to Talk about Race. Stay tuned for details.