Ways To Help

Refugee Services of Texas is expecting to resettle at least 324 Afghans very soon through the SIV (Special Immigrant Visa) Program.
Watch a video update with our Church & Society Team who sat down with Kaitlin Roberson, Development Associate for RST Dallas and Ft. Worth. Others who are still being evacuated and processed may follow them to North Texas.
An Amazon Wishlist has been set up to help you easily provide gift cards for the expected families. Monetary donations can also be made at rstx.org
For the latest updates, check out the RSTX's Facebook page.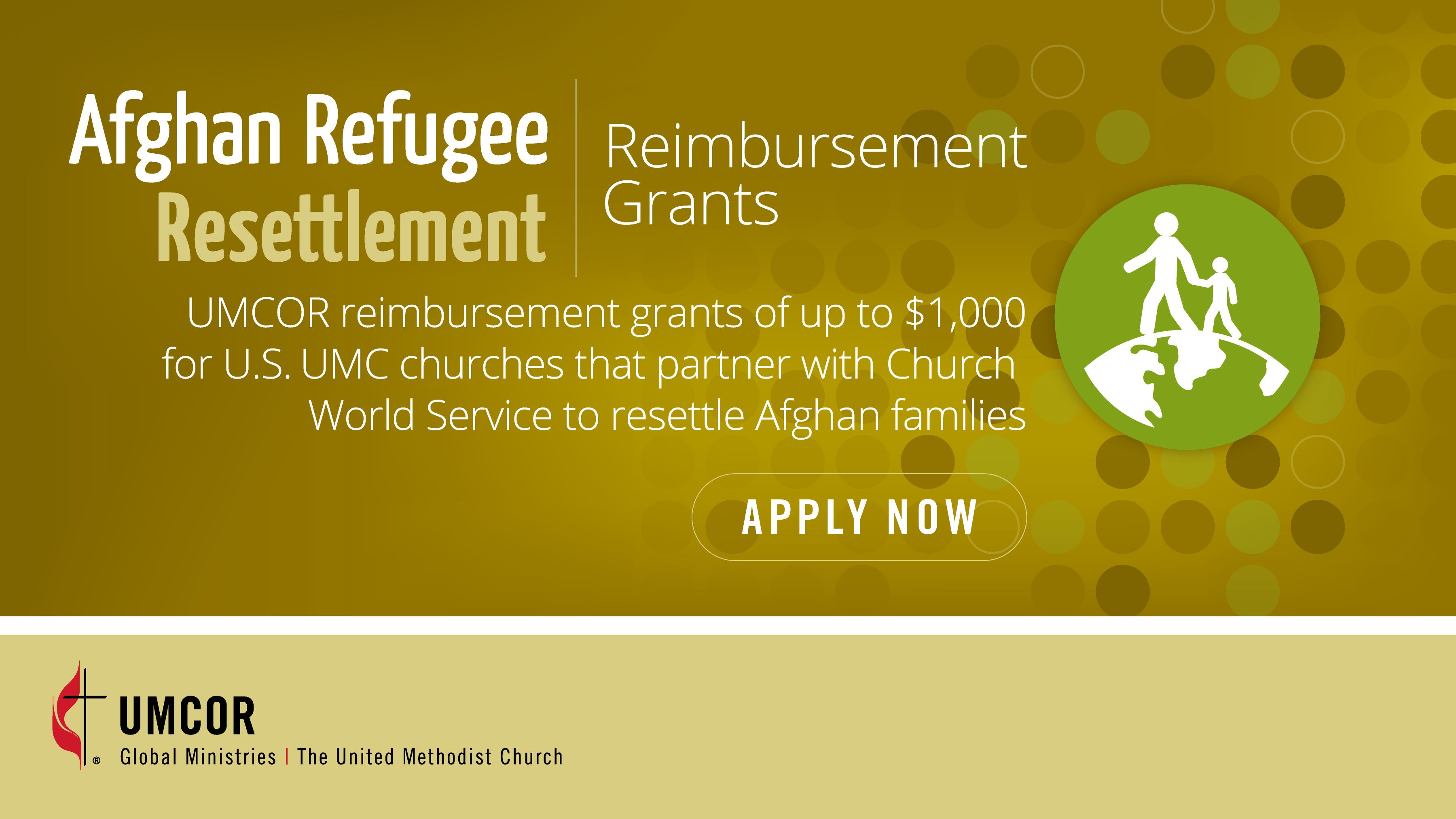 More and more Afghan allies are being cleared and arriving in communities such as Dallas-Fort Worth to start their new lives in the United States. Our friends at UNITE have shared the following ways in which you can be of service:
The Sponsor Circles is a community-led resettlement initiative that allows Americans to take on the responsibility of welcoming an Afghan newcomer to their communities. Your support will include:
Fundraising at least $2,275 per individual welcomed
Helping to secure housing
Providing basic necessities (furniture, clothing, food, etc.)
Assisting in completing relevant paperwork to access documentation and public benefits for which the newcomers may be eligible
Connecting to relevant services, including health care, education and legal assistance
Supporting English-language acquisition
Helping to secure employment
Providing community orientation, friendship and moral support