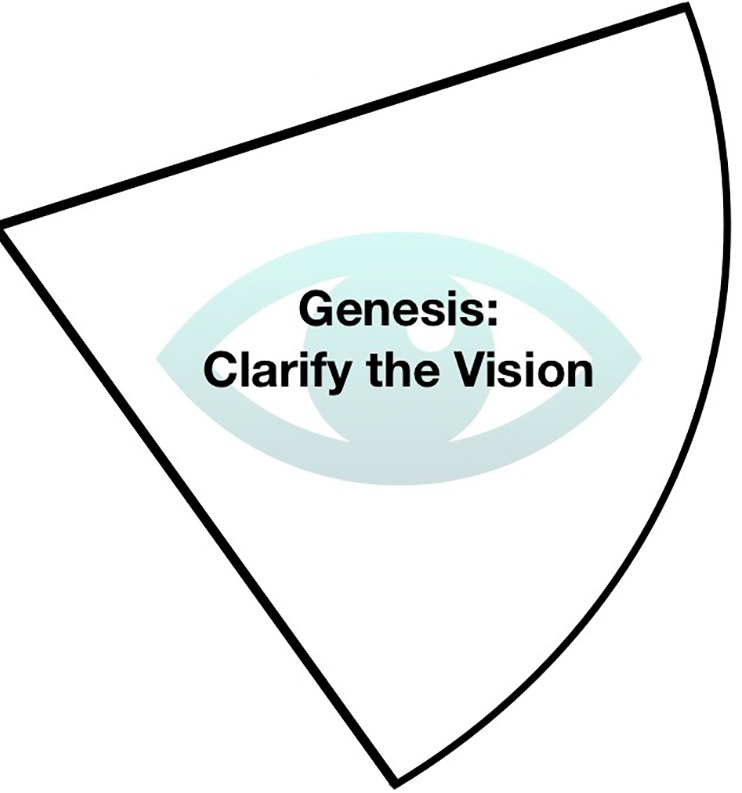 The next Genesis Cohort begins July 11.
Register for an orientation call before the cohort. For more information email Matt Temple.
In this stage Planters enter the 12-month Genesis cohort to help them in the development and execution of their vision. The Genesis cohort teaching will make use of retreats, webinars and an online learning management software called Canvas.
The CCD has identified 10 core competencies that fit into four distinct themes around which we have designed the cohort.
Rhythm 1: Apostolic (syllabus)
Rhythm 2: Relate (syllabus)
Rhythm 3: Create (syllabus coming soon)
Rhythm 4: Lead

(syllabus coming soon)
For each rhythm Planters will spend 10 weeks online (Canvas) developing their vision. They will also participate in 3-4 webinars by practitioners meant to give pragmatic support. At the conclusion of each rhythm Planters will have a retreat to attend workshops, get coaching, present what they are developing and get feedback from peers. Not only does this allow for praxis, reflection and repetition but it will also develop a relational connection between Planters that will be a source of support as they begin to execute their vision.
Upon completing the Genesis cohort each Planter will have developed a Missional Action Plan (MAP). The MAP details the church plant strategy from Launch stage through Expansion stage.