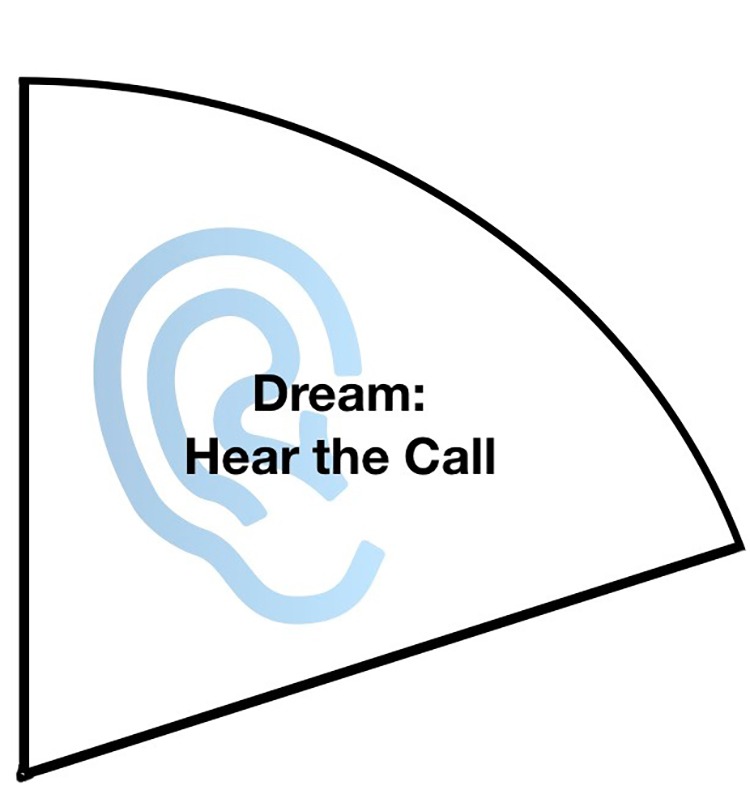 Potential Planters enter the Dream stage the moment they begin to think about planting. There is a sense of a call but, at this point, that call has not been fully discerned. The focus within this stage is discernment and assessment.
The CCD helps potential Planters as they discern if planting is for them, what sort of new faith community they feel called to and where they might need further development.
We understand assessment to be an external process of discovery that helps Planters evaluate their unique calling, formation, contribution and preparedness. Though assessment begins in the Dream stage we see it as a process that will last through the Genesis stage. It is our personal conviction that everyone has a partnership in the mission of God and within this stage what we hope to discover is if church planting is the right fit.
Our guiding principles when it comes to assessment are:
Assessment is a continuous process (not a one time event)
Assessment is always interactive (reciprocal)
Assessment must be strategically applied (used by planter, mentors, instructors, etc)
Assessment is holistic and evaluates "head, heart and hands" core competencies, pre-service training, as well as behavioral competencies
Assessment should be defining and empowering (layered process that establishes checkpoints and leadership affirmation)
The assessment process:
---
---
---
*Potential Planters will receive a code for two of the three after completing the application and the initial phone call.
**Associate Director will schedule an interview for the potential Planter to connect with the Church Plant Function Area Team to discuss the next step.