Kim Brannon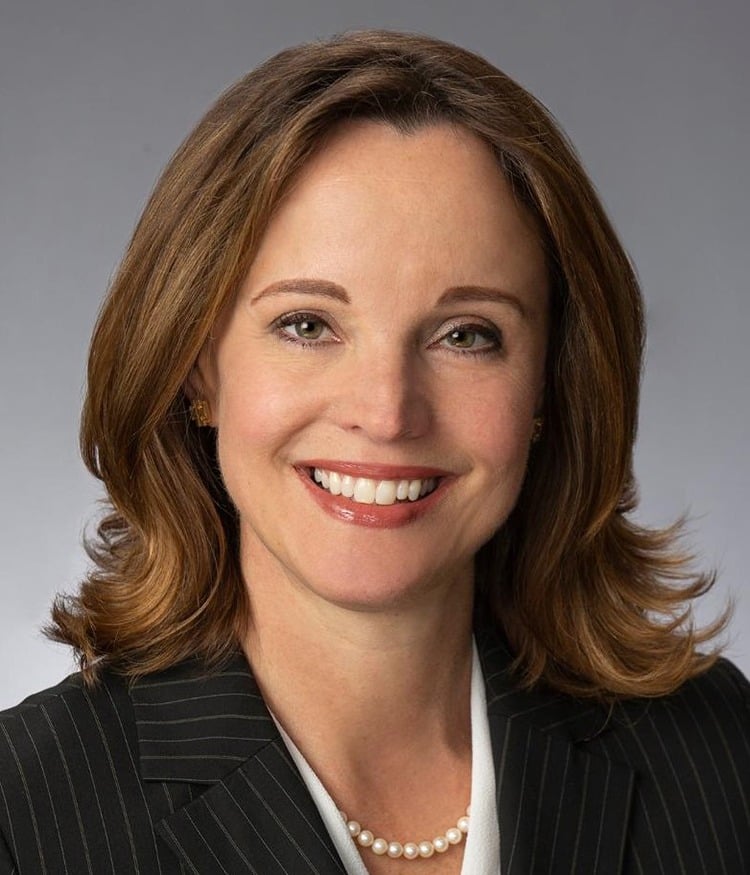 Kim became Conference Lay Leader in 2020 after years of faithful service with University Park UMC, the Metro District and the North Texas Conference. She has enjoyed her time working with clergy and lay members on Church Council, the District Committee on Ordained Ministry and the Conference Core Leadership Team.
Kim has served on numerous boards and chaired special events as an advocate for children in need. Her 20-year involvement with Project Transformation as a volunteer, board member and board chair reflects her passion for bringing hope to the lives of children and their families.
Also, during these years, she raised funds for arts education and outreach as President of the Dallas Symphony Orchestra League; she founded and operates the Beulah Voigt Memorial Scholarship, an annual college scholarship program honoring her late grandmother; and she chaired science and technology speaker fairs for high school students to help them discern futures in STEM careers.
Kim's career in corporate communications equipped her with skills she would need to pursue her call to lay service and leadership. That professional experience – along with training, leadership and service opportunities – has equipped Kim for her work as an advocate for children and for lay people who desire to bring the Good News of Jesus Christ to all.
Kim and her husband, Joe, have two college-aged children and live in Dallas.