Thank you FUMC Richardson,
see you again in 2023 (June 4-6)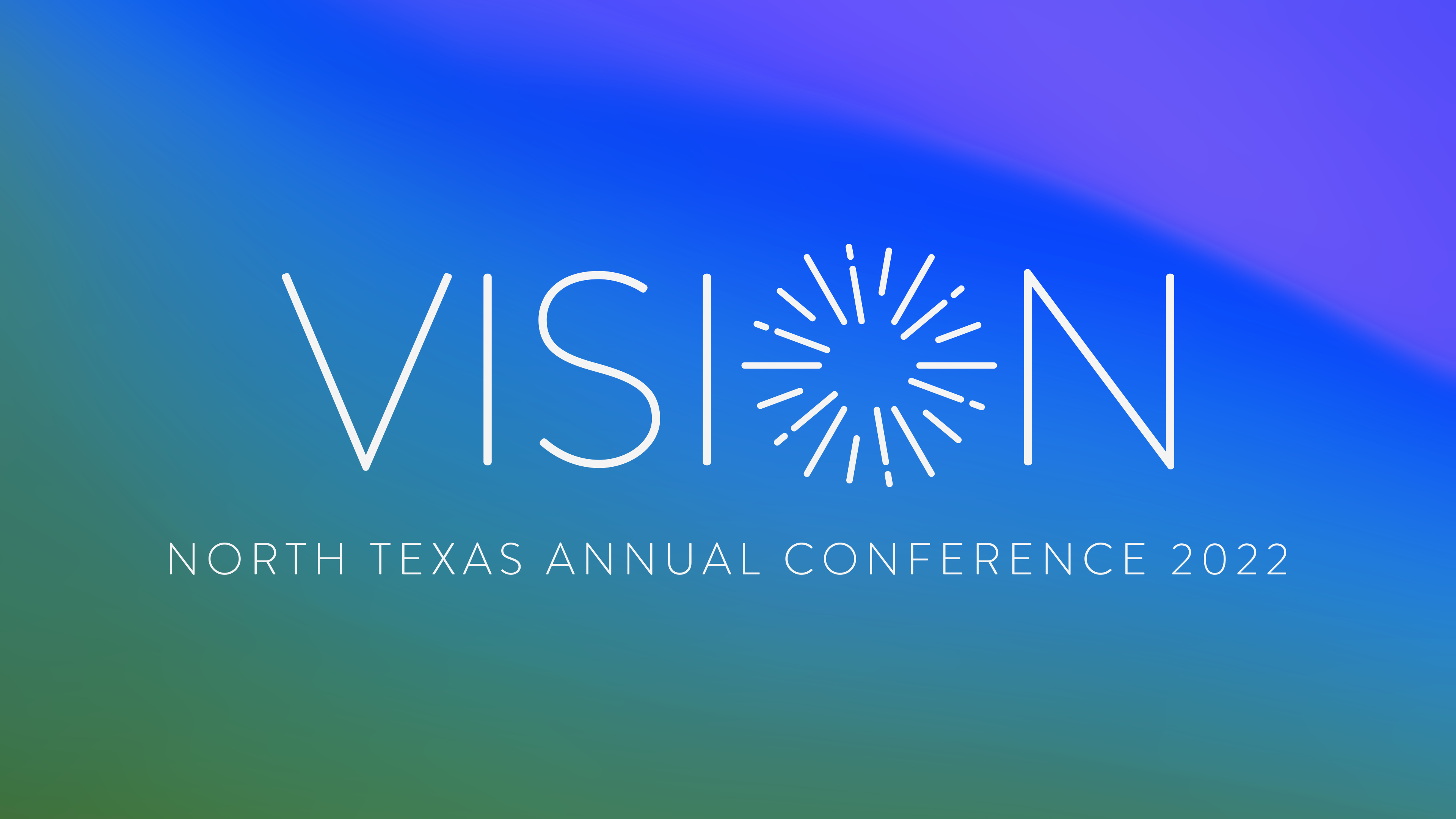 Annual Conference attendees are welcome to wear a mask if desired, but they will not be required. Social distancing may not be possible, due to the space. We encourage all Annual Conference attendees to take the steps they deem necessary to feel safe and comfortable in light of COVID-19.
Bulletins
Opening Worship Memorial Service Ordination Service