District Happenings
Courses Offered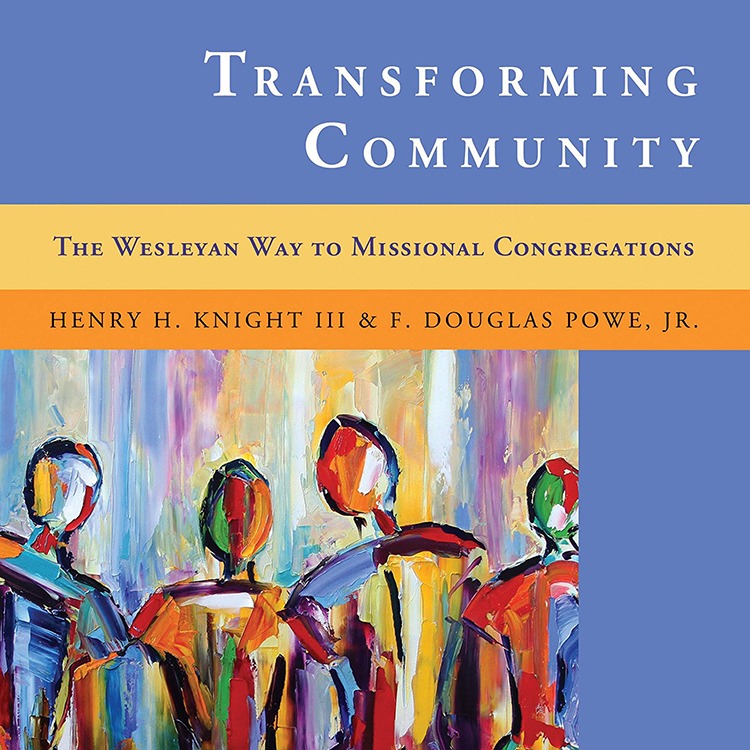 Leading Missional Small Groups
Don Hamilton and Blanche Farnam, both Certified Lay Servants. will be teaching a 6-week online course (7 to 9 p.m.) starting Jan. 21, 2021. The course will cover formation and operation of Small Groups. The class will be limited to 20 participants.
The class will offer a Wesleyan way to form and conduct Small Groups that will help transform lives of those in the church and community. Training includes instruction on holding classes virtually.
Registration: Opens Dec. 15 and closes Jan. 14
To Register: Email your name, email address and phone number to [email protected].
Text: ISBN:978-0-88177-754-3 and can be ordered by phone at: 800-972-0433 or by clicking Upper Room Bookstore for $15 printed or $9.99 for electronic format.
Learn About District LSM Director Darrell Ortiz