Susan Anderson
"Don't fool yourself into thinking that you are a listener when you are anything but, letting the Word go in one ear and out the other. Act on what you hear! Those who hear and don't act are like those who glance in the mirror, walk away, and two minutes later have no idea who they are, what they look like."
James 1:22-24, The Message.
Greetings Laity of the North Texas Conference,
We are entering an exciting and challenging time for the church as we transition back to worshipping and gathering in our buildings. However, the past year of online worship, with ministries of our churches continuing in our communities, proved to us the church is not a building. "We are the Church" (UMH 558).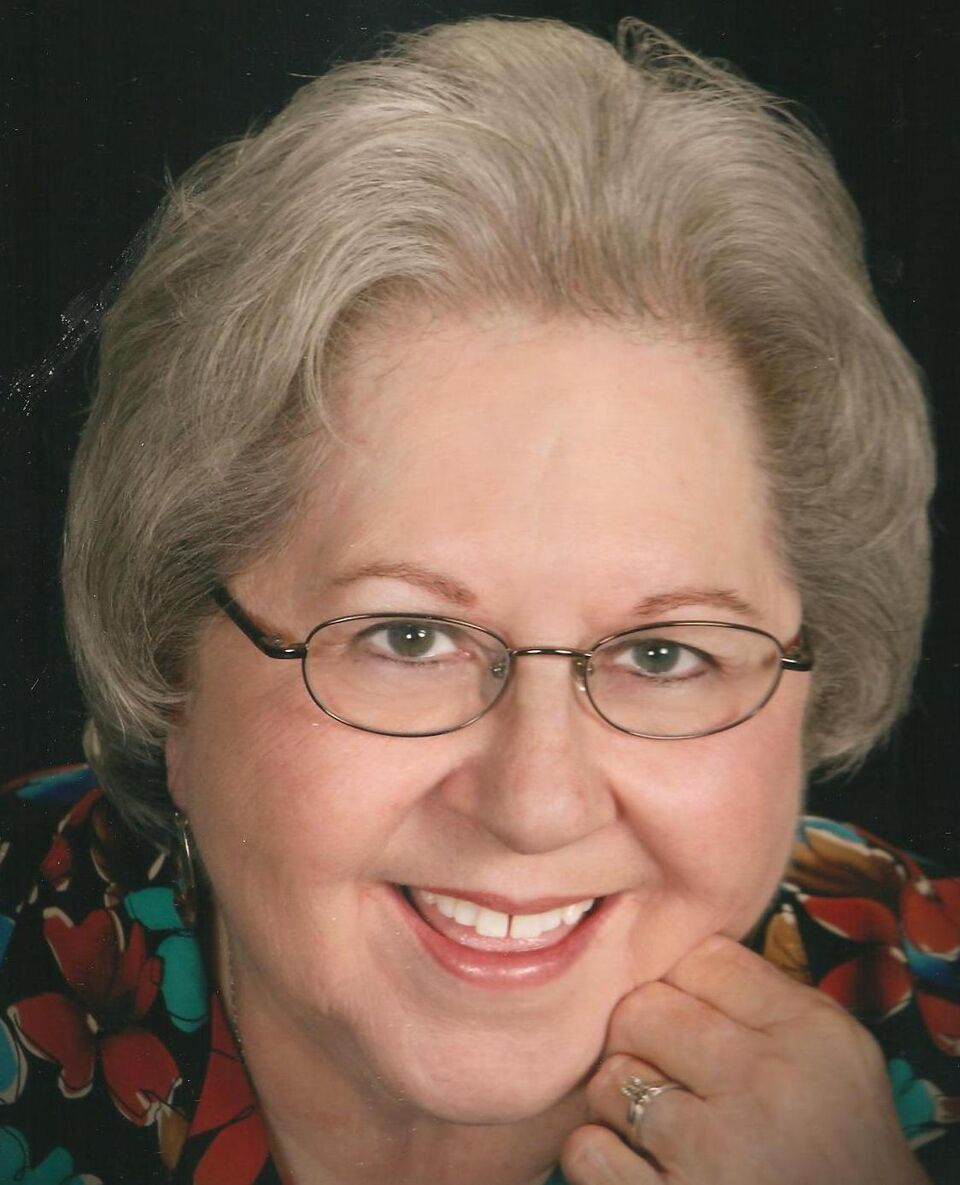 We should not, we cannot, return to church as it was pre-pandemic. It is now more important than ever for the laity of the church (those persons not ordained or commissioned clergy) to step up and step out to be actively involved in the mission of the church, "Make disciples of Jesus Christ for the transformation of the world."
To encourage and equip lay persons in carrying out the mission, Lay Servant Ministries and the Board of Laity, recently returned to offering an annual event for that purpose.
On August 14, 2021, Jason Moore of Midnight Oil Productions led us in a webinar, "SET IN MOTION: Has the Church Left the Building?" Jason is an author, speaker and worship coach.
In the webinar, Jason reminded us how each member of the Body of Christ, lay and clergy, has a role in co-creating the next movement of God in our faith communities by taking our ministries beyond the walls of our physical buildings. We were invited to explore how we are like dominos in a rally, SET IN MOTION by the hands of the Holy Spirit.
Use any of the links to rewatch the event.
Devotional Jason Part 1 Jason Part 2 Jason Q&A
Go and make disciples!
Blessings,
Susan