Voices of the Laity
East District is launching a new communication format in order to share information and events.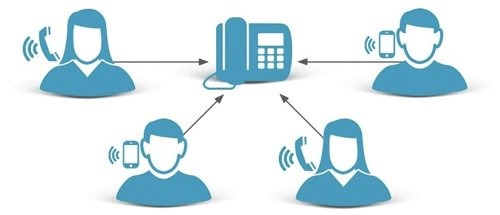 The number of times that I have said or heard "If I only knew, I would have __________." Information would be received after the fact or not received at all due to various reasons.
A monthly conference call "Voices of the Laity" will be on the first Tuesday of each month. The call is scheduled for 15-20 minutes and can be a platform to share what is happening. Questions can be asked. This is a new way to stay in touch.
All Laity leadership is invited to participate on these monthly calls. For more information contact at 903-227-0302 or the District Office.

Shalom,

District Director of LSM
Courses Offered
DATE, VENUE CHANGE: Prepare to Teach is Feb. 8, 2020 at Aldersgate UMC (3926 Old Denton Road, Carrollton, TX 75007). Instructors are Blanche Farnam, Susan Anderson and Herman Totten. This course counts as one of two courses needed to become an Accredited Instructor for Lay Servant Ministries courses in the North Texas Conference. It does not provide credit for Lay Servant certification. Class is 8:30 am to 4:30 pm. Course cost is $15 (provided materials) plus $8 if you wish to purchase lunch. Please register by the Jan. 27 deadline. An additional $5 will be charged for late registration.
Feb. 22 and 29, 2020: Basic Course class for the East and North Central districts at First UMC McKinney the HUB (102 W. Lamar St., McKinney, TX 75069).
Email , District Director of LSM, to register for courses.