Courses Offered
TBA
Email Lori Massey, District Director of LSM, to register for courses.
Voices of the Laity
East District is launching a new communication format in order to share information and events.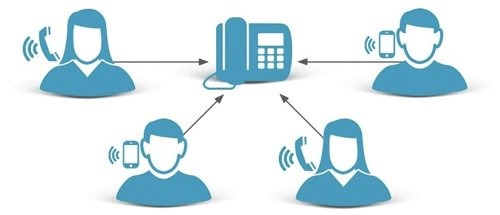 The number of times that I have said or heard "If I only knew, I would have __________." Information would be received after the fact or not received at all due to various reasons.
A monthly conference call "Voices of the Laity" will be on the first Tuesday of each month. The call is scheduled for 15-20 minutes and can be a platform to share what is happening. Questions can be asked. This is a new way to stay in touch.
All Laity leadership is invited to participate on these monthly calls. For more information contact Lori Massey at 903-227-0302 or the District Office.
Learn About District LSM Director Lori Massey