Working Together, We Can Turn Back COVID-19

Testing program spearheaded by Project Unity forging partnerships between churches, communities
North Texas Conference churches – St. Luke "Community" UMC, Hamilton Park UMC and Cochran Chapel UMC – represent three of the five weekly COVID-19 test sites as part of Project Unity's Together We Test initiative. The program, which also partners with Catalyst Health Network and Clinical Pathology Laboratories, has provided, since late May, community-based testing for individuals in some of the hardest-hit and vulnerable areas of Dallas.
"We want to encourage the community to come out … don't be afraid to be tested," said Charlene Edwards, senior volunteer advisor for Project Unity. "It's important for you, it's important for your loved ones and, overall, it's important for the overall community as we work to get to the other side of COVID-19."
At its outset, testing sites were administering more than 250 tests a day. And while those numbers have tapered off some, the impact hasn't diminished.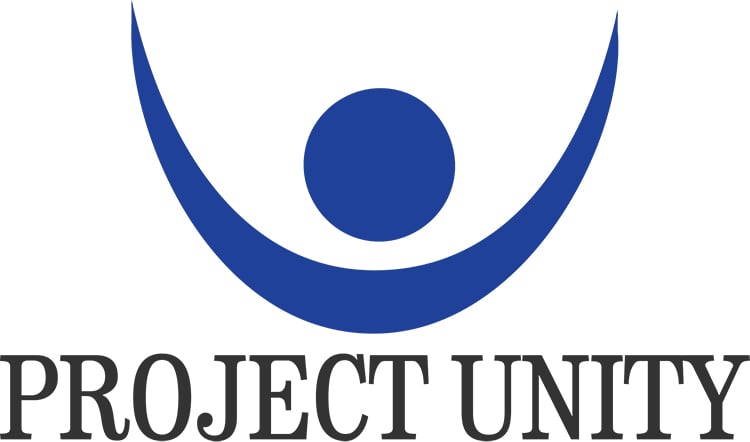 For Rev. Sheron Patterson, senior pastor at Hamilton Park UMC, taking part is an opportunity for her church to further live in to the role it wants to play and the impact it wants to have in the mission field.
"We are growing into and really enjoying our role as a community church," Rev. Patterson said. "We have been feeding and mentoring and teaching, and now it's time to be a part of the healing."
Part of that, she said, is to help overcome the long-held belief that Black communities are leery of medical professionals. Doing so requires the trust-building that the Church's response during this global pandemic has created.
"If the church is offering it, then it must be ok," Rev. Patterson said matter-of-factly.
It's a similar commitment to building rapport with the community that Sam Jones believes has made the testing program at Cochran Chapel UMC so successful.
Situated on the corner of Northwest Highway and Midway Road, Cochran Chapel provides the visibility and accessibility needed to take on a program of this magnitude. One mile to the west, however, lies an area that is a virtual health desert.
Jones, the church's director of community outreach, has engaged with Christ's Foundry UM Mission and volunteers from other organizations – including Justice For Our Neighbors – in canvassing surrounding neighborhoods to spread the word about testing.
"One of the main functions of this partnership is to show that high-quality health care can be delivered by community partners in an efficient way," Jones said. "But we also want to engage with individuals who are looking for a holy experience in volunteering and invite them in to become part of the Cochran Chapel community."
For Rev. Richie Butler, senior pastor of St. Luke "Community" UMC and founder of Project Unity, the challenge to find ways to engage, make a positive community impact and turn back the ill effects of this pandemic is a personal one.
"The impact of COVID-19 on the Black community has been swift, brutal and disproportionately large compared to the rest of the population," Rev. Butler said. "As a pastor and leader in the African-American community in Dallas, I am speaking on behalf of all my brothers and sisters when I say, we need to survive!"
Published: Tuesday, August 11, 2020