Ways To Help Afghan Allies and Refugees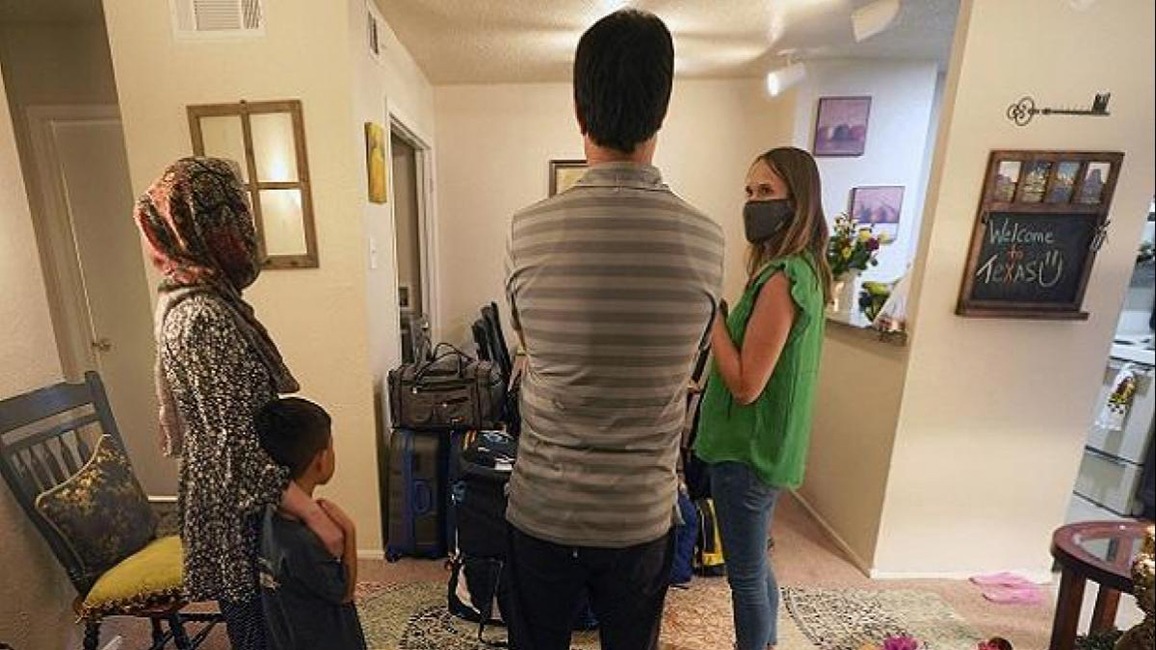 Volunteer opportunities available, donations needed for those coming to America and those still in Kabul
Story updated Sept. 8: There continue to be many unknowns about how the resettlement of Afghan allies will manifest itself in North Texas. Many Afghans are being processed at military bases before moving on to local communities. The Non-Profits that are tasked with resettling our new neighbors have been inundated with volunteer applications. Our partners expect schools with Afghan children may need extra community support. We'll connect with local churches if we know their community schools are expected to receive Afghan students.
Refugee Services of Texas is expecting to resettle at least 324 Afghans very soon through the SIV (Special Immigrant Visa) Program. Watch a video update with our Church & Society Team who sat down with Kaitlin Roberson, Development Associate for RST Dallas and Ft. Worth. Others who are still being evacuated and processed may follow them to North Texas.
Help Refugees still in Kabul: Global Ministries and the United Methodist Committee on Relief have long-standing partners in Afghanistan, with projects and programs dating back to the mid-1960s. Through one project, UMCOR will provide cash assistance to displaced families residing in the Kabul area, enabling them to prioritize their most urgent needs such as food, shelter or medicine. Those interested in supporting UMCOR's response in Afghanistan can make gifts online here or by checks sent to Global Ministries/UMCOR, P.O. Box 9068, New York, NY 10087-9068, with Advance #982450 noted on the memo line.
Volunteer Opportunities: Sign up to be trained as a volunteer through Refugee Services of Texas. There will be a need for Apartment Setup, Cultural Orientation, Welcome Teams and Transportation volunteers. Go to Volunteer Hub to create your profile and sign-up for trainings for a variety of roles.
Donations: The Dallas Refugee Services Office has setup an Amazon Wishlist to help you easily provide items for the expected families. Car seats (as long as they have not expired) and phones are especially needed. Monetary donations can also be made at rstx.org.
Staff Support: Staff could use some notes of care or a delivery of treats during business hours at 11880 Greenville Avenue, Suite 130, Dallas, TX 75243.
Housing: Housing is in short supply in DFW. If you have connections with landlords or spaces that could house Afghan families, please email Rev. Andrew Fiser.
Refugee Services of Texas will provide updates on Instagram and Facebook.
Published: Friday, August 27, 2021