Virtual VBS Borne From Collaborative Effort
Leaders from 13 NTC churches, underwriting from Center for Leadership Development make Where in the World is God? a reality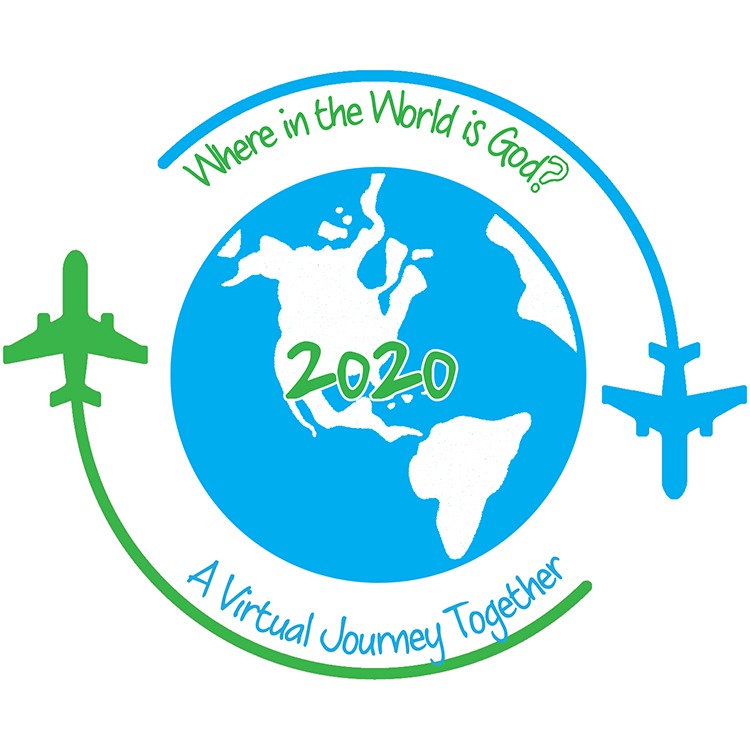 During the 2020 COVID-19 pandemic, children's ministers around the country have created innovative ways to connect and grow disciples. Some of those leaders, led by Rev. Dr. Leanne Hadley and including 13 churches from the North Texas Conference, have come together to create a program that can extend those connections from the local congregation to children and families from all over the nation and world.
Where in the World is God? strives to be a user-friendly, virtual summer program that can fit any church context. This will include five 45-minute videos that will each include:
Virtual travel across the United States, the world and beyond
Daily music and memory verses from the Bible
A daily Bible story with a positive message of joy and hope
Prayer and reflection times
Art/music/science/games
Ideas to be in mission in your community
You can find out more information at whereintheworldisgod.com, including video downloads and streaming (coming June 15) as well as promotional material and ideas for implementation from children's ministry workers in churches of all sizes. It can be used as a traditional five-day VBS/C, weekly programming for the summer or family devotional time.
Where in the World is God? is free thanks to the Center for Leadership Development and the talents of the ministry professionals who donated their time.
Published: Tuesday, June 9, 2020