Virtual Learning Support Center A Win-Win For Students, Parents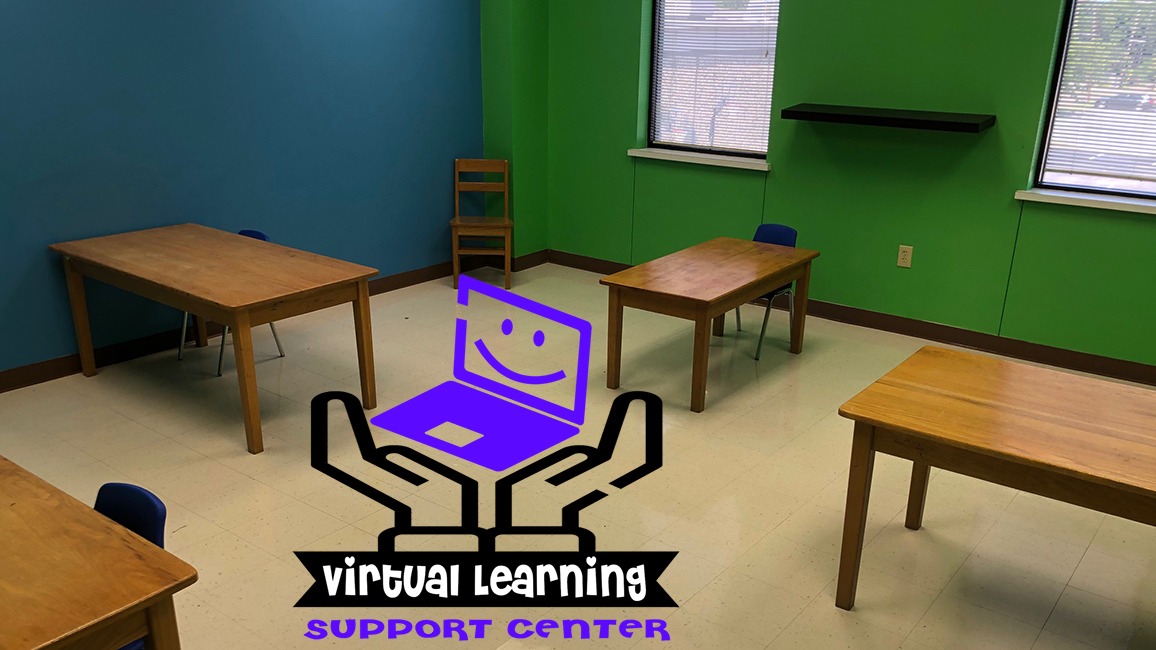 First UMC Mesquite offers a space for children in grades 1 to 4 to log in each morning and complete assignments with assistance
COVID-19's far-reaching impact on society has been felt since early spring. For families with school-aged children, that meant many working parents having to balance their professional roles while ensuring their children were learning in a new home-school environment.
Back-to-school season ramps up in August each year, and 2020 is no different. But as plans to reopen schools to in-person learning are subject to change daily, one North Texas Conference church has devised a plan to simultaneously allow parents to return to their jobs without worrying how best to satisfy the educational needs of students.
First UMC Mesquite has developed the Virtual Learning Support Center, which will accommodate 16 students in grades 1 to 4. The space, three dedicated classrooms on the second floor of the church's Family Life Center, will give students the ability to log in each morning to whatever school district they're from and complete assignments with the assistance of a volunteer facilitator. An additional room will be set aside for extension activities, such as art class.
"Our church's mission is threefold: love God, love our neighbors and serve the community," Rev. Tom Palmer said. "And ever since the word got out, we've heard from a number of people who say this has been an answered prayer."
Bonnie Canipe was a classroom teacher for 35 years, teaching 1st, 2nd and 3rd grades. She retired from Mesquite ISD after 19 years of service.
She was brought on in March 2019 as executive director of Faith Preparatory, a private kindergarten program at the church that was supposed to launch last school year. It was decided to delay that opening until August 2020 … "and then COVID-19 hit," Rev. Palmer said.
Students are enrolled for the inaugural class at Faith Preparatory, which was born out of conversation a few years ago about how best to utilize underused space. Canipe's research was equally pivotal when discussion began about the church's response to COVID-19 and how it can best serve the community.
"We're here for them," Canipe said. "We're doing our best to reach out to our community – members and nonmembers, the churched and unchurched – and want to serve everyone's needs as best we can."
On a recent Zoom call convened by the Center for Missional Outreach focused on how to be ministry partners with schools as they seek to reopen – virtually or in-person – both Rev. Palmer and Canipe encountered others with similar ideas. Having already decided to offer the VLSC at First UMC Mesquite, they were able to answer questions and talk through the technical aspects of such an undertaking.
What advice does Rev. Palmer have for churches?
"Take your programs and start looking at the edges and what the spinoffs could be – be creative on the edge," he said. "This is part of Faith Preparatory, but it's on the edge of it. We're not creating a need, but we're serving how best we can to satisfy a need that's there."
Published: Wednesday, August 5, 2020