Trafficking Survivors Find Support From Global Missioner Patrick Booth

Project ARK provides provides food, housing, life skills and job training
Patrick Booth is a United Methodist missionary with the General Board of Global Ministries. He serves as the co-director of Project ARK (Advancing Resilient Khmer), which provides vocational training for human trafficking survivors in Phnom Phen, Cambodia.
"Human trafficking doesn't happen the way it's portrayed in the movies," Booth said. "It's not typically kidnapping and forced work so much as it is exploitative labor and predatory debt."
After noticing that nine out of 10 survivors end up back in the trafficking system due to a lack of opportunity for more gainful employment and full livelihoods, Booth and his team began designing Project ARK to address the underlying issues. The six-month program provides food, housing, life skills and job training.
"Project ARK's approach is to give trafficking survivors a chance at a legitimate lifestyle, and that means giving them the ability to earn a livable wage," Booth said.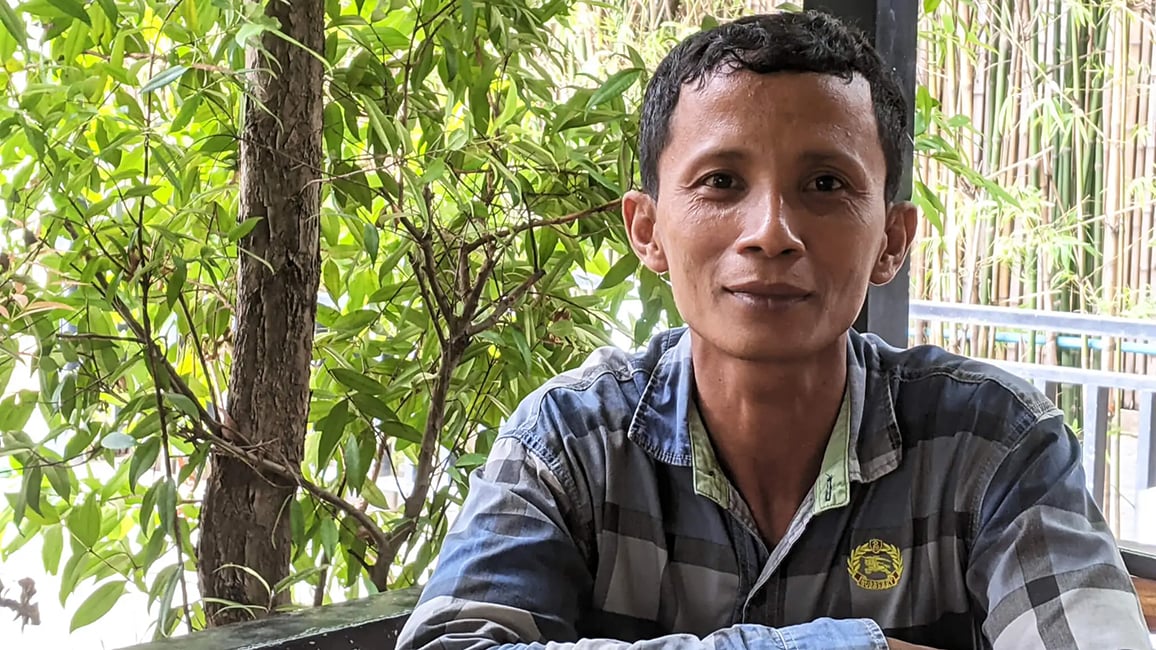 With skills training and financial literacy support, Project ARK gives survivors the opportunity to earn higher wages, as well as to chart a path forward into a skilled trade or profession – teaching them not just how to paint a house, but how to negotiate a fair price for that work, how to find and secure jobs, how to interact with potential customers and how to manage their income.
Booth is uniquely qualified to prepare these survivors for their next chapter in life. As a licensed counselor, Booth has worked with young adults dealing with substance abuse and has provided adaptive skills for adolescent refugees. He enjoys building rapport and strengthening relationships with the community.
"Growing up, when we were going through difficulties, church members paid our rent and bought us groceries," Booth recalled, "and the church helped my family socially and emotionally as well. After receiving such a blessing, helping others became very important to me." He found volunteering for mission work very rewarding. "Helping others became a way of life when I entered a career as a counselor." Eventually, however, he realized God was calling him directly to the mission field.
Global Ministries presented this opportunity and Booth not only completed his three-year commitment, but he has just signed on for an additional three-year term as a Global Missioner in Cambodia. The lives he sees changed motivate him to stay invested.
"For me particularly, we're not interested in big numbers. We're investing in each life and we're able to see real change," Booth said. "Project ARK is opening life up to them rather than just survival. They survived the trafficking, the abuse and all of the torment that was dished out to them. Through our program they're able to dream of a future. They're able to imagine what their life could be and not just imagine but pursue those things."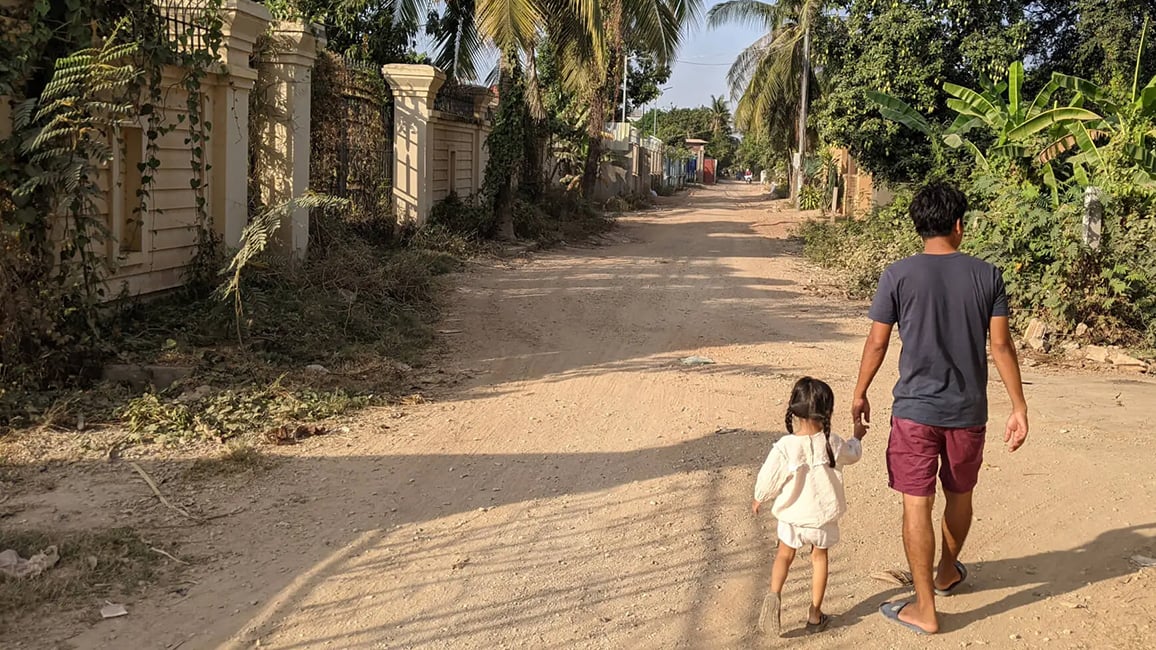 Hope is a worthwhile investment, Booth emphasizes. "Your support helps us invest in these individuals and their future. When I share with these people what God has done in my life and what I believe God continues to do in my life and what I believe God can do in their lives, coupled with the very practical applications we're giving them, lives are changed."
Booth is a member of First United Methodist Church Lewisville and credits his faith as the motivation for his desire to serve.
"The church continues to be a cornerstone of my faith," he said, "where I find God's presence most pronounced is in service missions and in the hearts of new believers. I seek only to serve others in Christ's name, because experience has proven this to be my greatest joy."
Those seeking to support Booth's work with trafficking survivors at Project ARK can give to Advance #3022599 or visit his table at Annual Conference in June.
Published: Wednesday, May 17, 2023