Toler-Debus: 'May God Fill Us With Courage'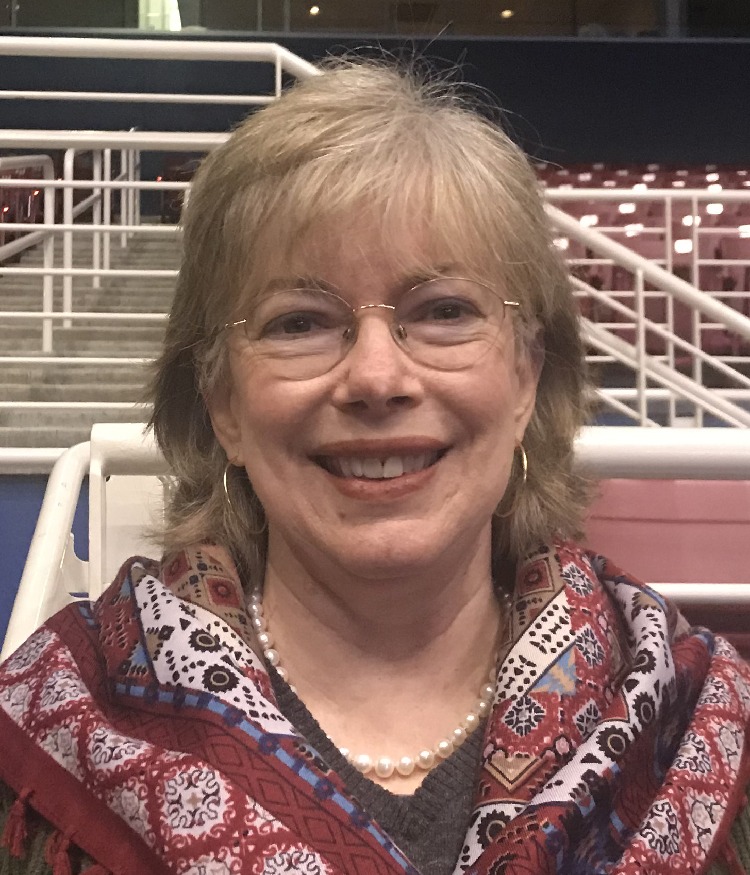 Day 2 of General Conference began with an uplifting early morning worship service and palpable expectation. It was not difficult to imagine God's delight as we worshiped together.
We listened to the presentations from the Commission on a Way Forward on the proposed plans for the future of The United Methodist Church. By early afternoon, we were ready for a vote to prioritize the plans and legislation for our next two days of work. The more conservative Traditional Plan was given precedence over the moderate One Church Plan, which allows space for clergy to follow their convictions regarding homosexuality. Several "gracious exit" legislative proposals also were given priority.
After the vote was announced, the arena seemed subdued except for the sounds of LGBTQ protesters. Faces around the arena reflected relief, muted elation, anger, grief, uncertainty. Long after the arena was empty, I sat in the space and thought about Shirley Erena Murray's beautiful song "For Everyone Born" …
and God will delight when we are creators

of justice and joy, compassion and peace:

yes, God will delight when we are creators

of justice, justice and joy!
May God fill us with courage to be creators of justice, joy, compassion and peace. May our creating be a delight to God. This is my prayer for General Conference.
Gretchen Toler Debus of Oak Lawn UMC is a NTC lay delegate to the Special Session of General Conference.
Published: Monday, February 25, 2019