The ONE Event That Preaches Connection

Youth from around the North Texas Conference attend gathering at First UMC Rockwall
The Center for Leadership Development hosted the fifth annual ONE Event for youth April 28 at First UMC Rockwall. The "Unity" themed event included games, food, worship and small-group activities bringing together 18 churches representing 275 youth.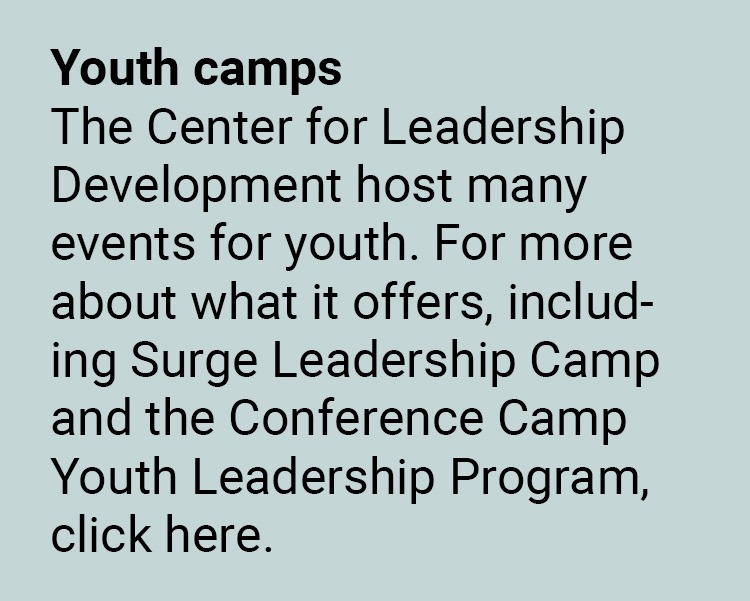 Emma Williams, Faith Formation for The Center for Leadership Development, and youth directors from the North Texas Conference plan the event each year. Their goal is for youth to come together to worship and build relationships.
"It's nice to have youth from around the conference … talk about why it's important to be connectional," Williams said.
During the youth-led worship, Rev. Peyton Parker of St. Luke's "Community" UMC shared the story of the Last Supper. Jesus knew the disciples would betray him the next day but still invited them to His table. The disciples would go on to create the Church together in unity. Rev. Parker said even when feeling unworthy, God still invites to His table. Worship music was provided by First UMC Coppell's Table Band.
In addition to worship, the ONE Event had small groups, a mix of youth from different churches. Not only were the youth sharing with one another, they were learning the connectional nature of The United Methodist Church.
Agape Memorial UMC's 17 youth attended the ONE Event for the first time. Rev. Jamie Nelson of Agape Memorial share her impressions.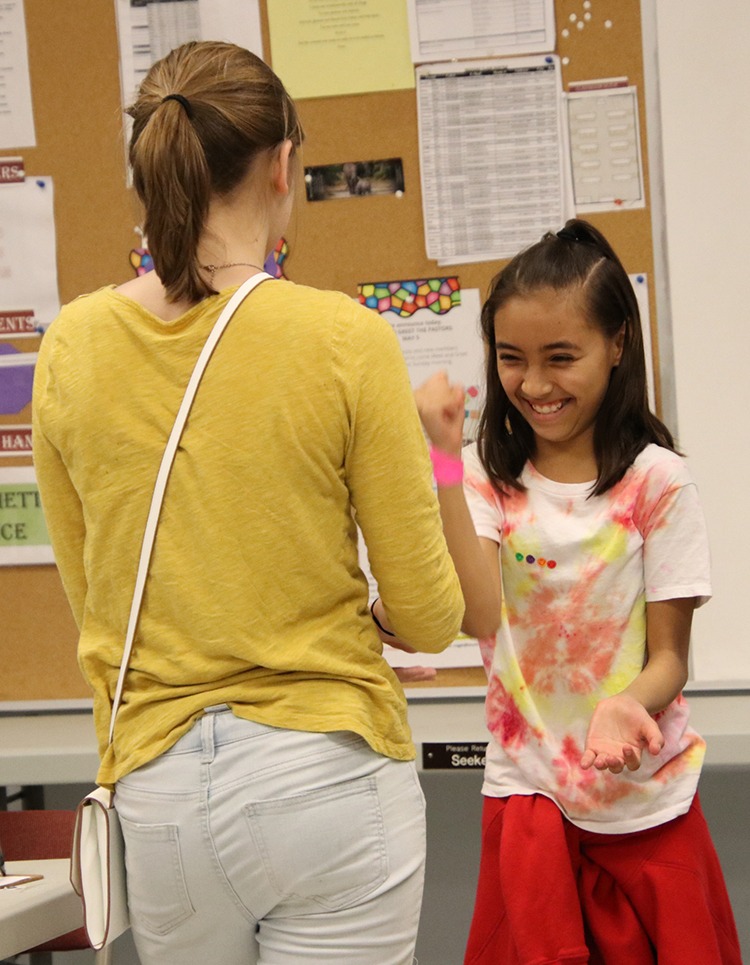 What about the ONE Event appealed to you?
Agape is one of the handful of churches that joined the North Texas Conference from the Rio Grande Conference back in 2014. Our congregation was connected to many other Hispanic churches before that time. The ONE Event provided an opportunity for the youth of our congregation to begin building relationships with other non-Hispanic United Methodist youth in our area. I pray that these relationships will help foster a new kind of connection for Agape in the North Texas Conference. We need each other! Even our youth!
What was your hope they would get out of the event?
It is easy to feel isolated in life, especially as a teenager. I hoped the Agape youth were able to see other youth learning, praising and growing in their faith. We are not alone.
What did they get?
I do believe they witnessed that community. Whether or not each youth worshipped, they were in a room with 250+ other youth learning to worship. That is why the church exists: to foster individual discipleship in her believers which leads to corporate worship. I am thankful!
What was one thing that really impressed you?
The event was very well organized and communicated. I was impressed by Group Dynamix. The financial resources of our church are limited. It would be challenging for us to provide that kind of entertainment for our youth. I am so glad for the blessing of shared resources!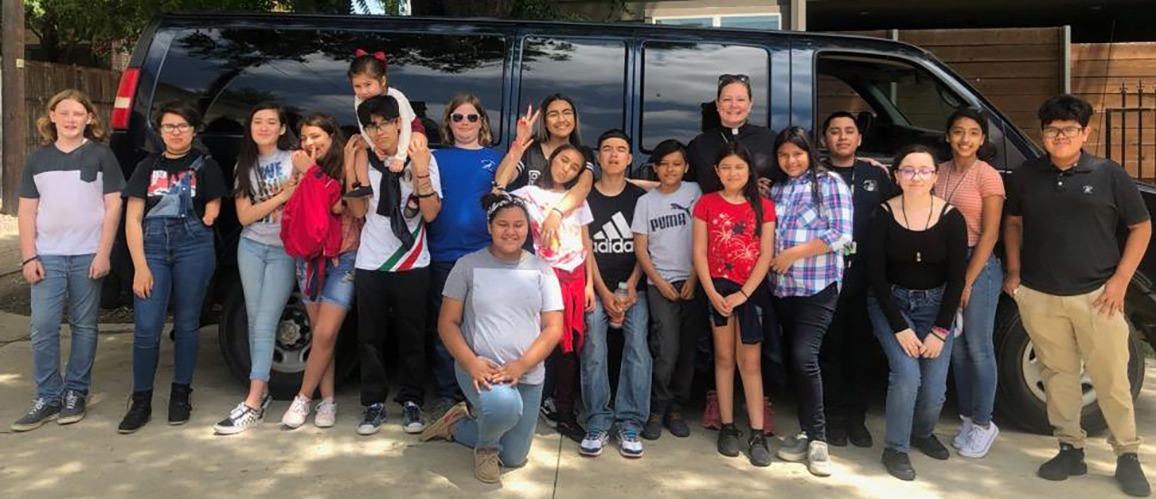 What comments did your youth make about the event?
LOL. They were freaked out about breaking up into small groups, but we have to create experiences in which our youth are stretched so they can experience growth.
What parts did they like the most?
They loved the games and wanted to play more. The food was delicious.
Published: Wednesday, May 8, 2019