Supporting Methodist Nonprofits Is Just A Click Away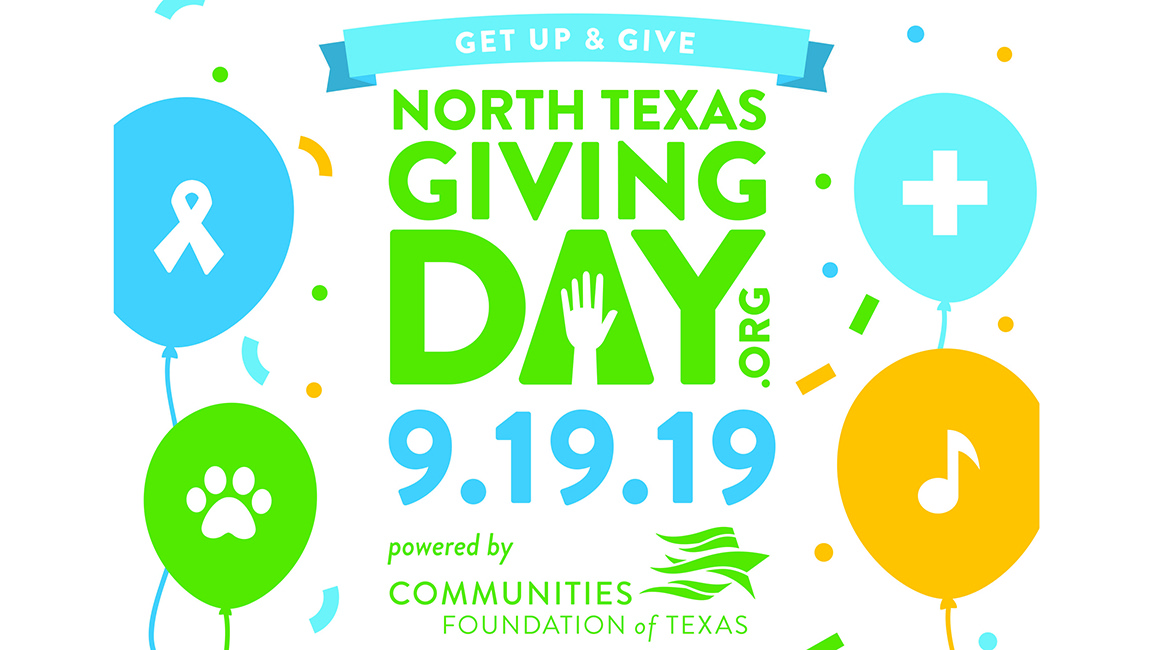 North Texas Giving Day takes place Sept. 19
North Texas Giving Day, an 18-hour online giving event designed to empower every person to give back to their community by supporting local nonprofits and causes, is Thursday, Sept. 19.

The event, sponsored by Communities Foundation of Texas, has been building awareness and support for nonprofits since 2009. It is the largest community-wide giving event in the nation. Through the support of this event, everyone can help build a stronger community.
Since its inception, NFGD has transformed from an idea to help raise awareness of nonprofits to a movement that has ignited a broad culture of community-wide giving. During North Texas Giving Day, everyone has the opportunity to be a philanthropist to build a stronger and more vibrant community.
Many United Methodist organizations in the North Texas Conference are participating. Below is just a few of those you can support. To find a complete list, visit North Texas Giving Day's website.
Other participating organizations affiliated with North Texas Conference Churches:
Published: Wednesday, September 18, 2019