Strengthening the Black Church for the 21st Century Kicks Off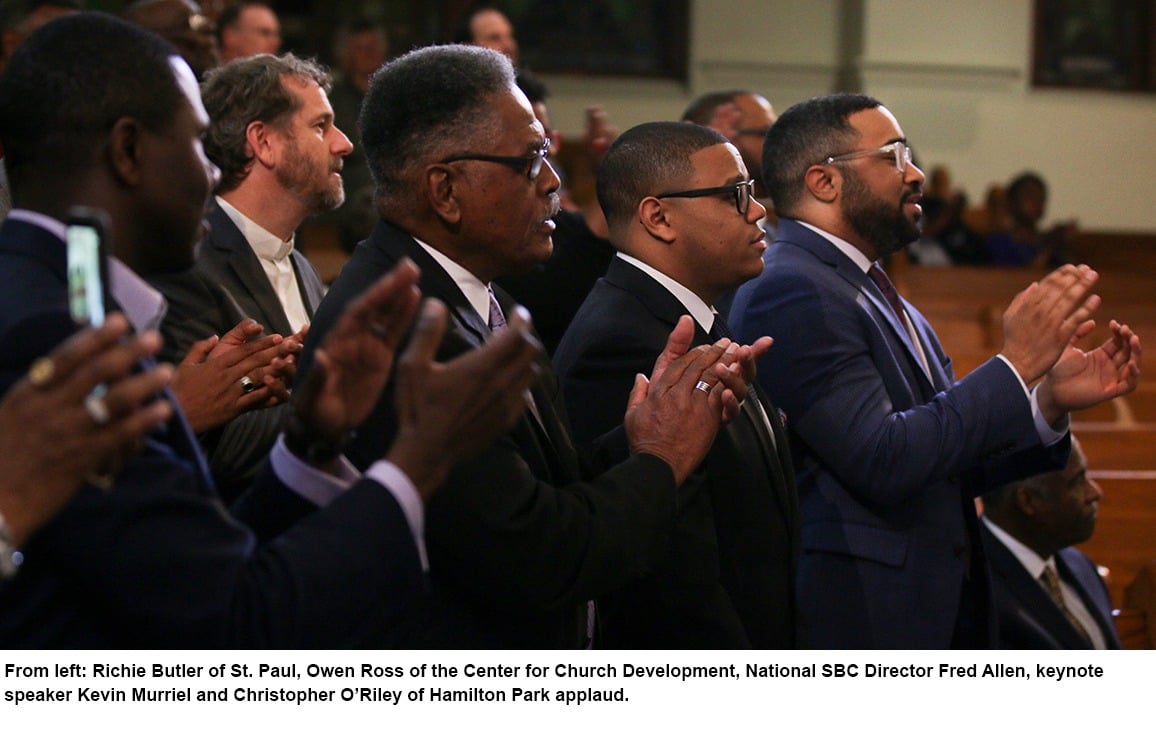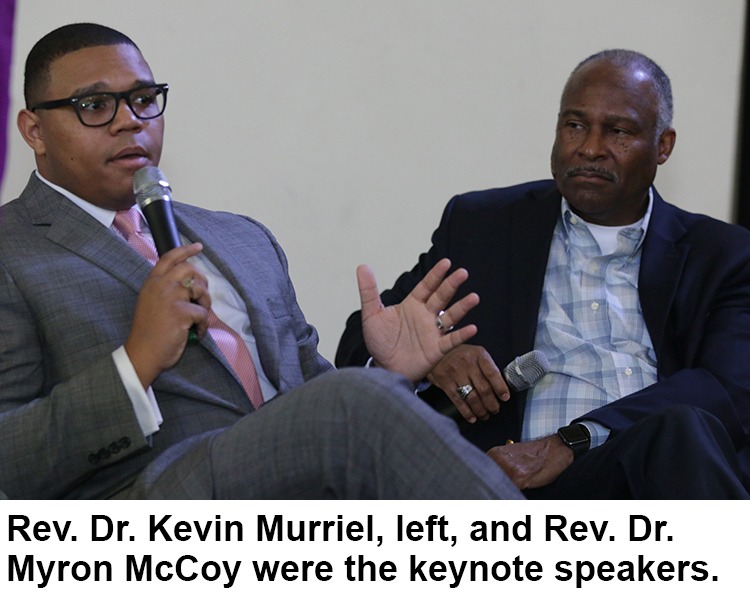 More than 100 participants attended the "Strengthening the Black Church for the 21st Century" conference that took place Dec. 1-2 at St. Paul UMC in Dallas.
The North Texas Conference invited clergy and laity to take part in the event, which provided best practices and strategies to vitalize local black congregations.
Rev. Dr. Myron McCoy from First UMC at Chicago Temple (opening worship) and Rev. Dr. Kevin Murriel from Cascade UMCin Atlanta (closing worship) provided thought-provoking messages that complemented a series of workshops designed to motivate attendees and set them on a course for substantive change.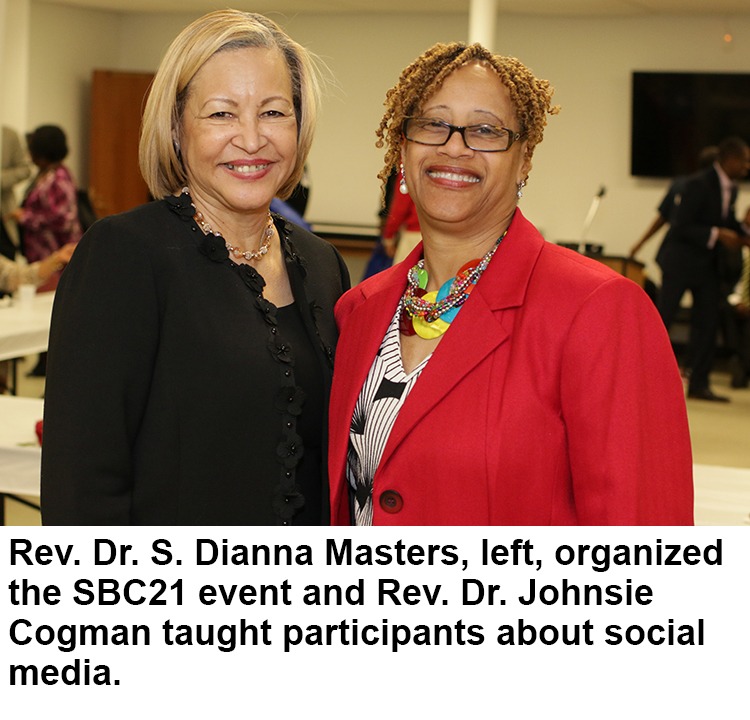 "We have received feedback from the participants asking to bring them back for more. This excites us," said Rev. S. Dianna Masters, associate director of the Center for Church Development. "We believe the clergy and laity of North Texas were equipped with knowledge and skills to go back and strengthen their local church."
Rev. Masters said next steps will include meeting with the clergy about implementing what they and their laity received from the conference as well as assisting churches in developing actionable goals for the future.
Published: Tuesday, December 5, 2017