'So Humbled And So Grateful For So Many'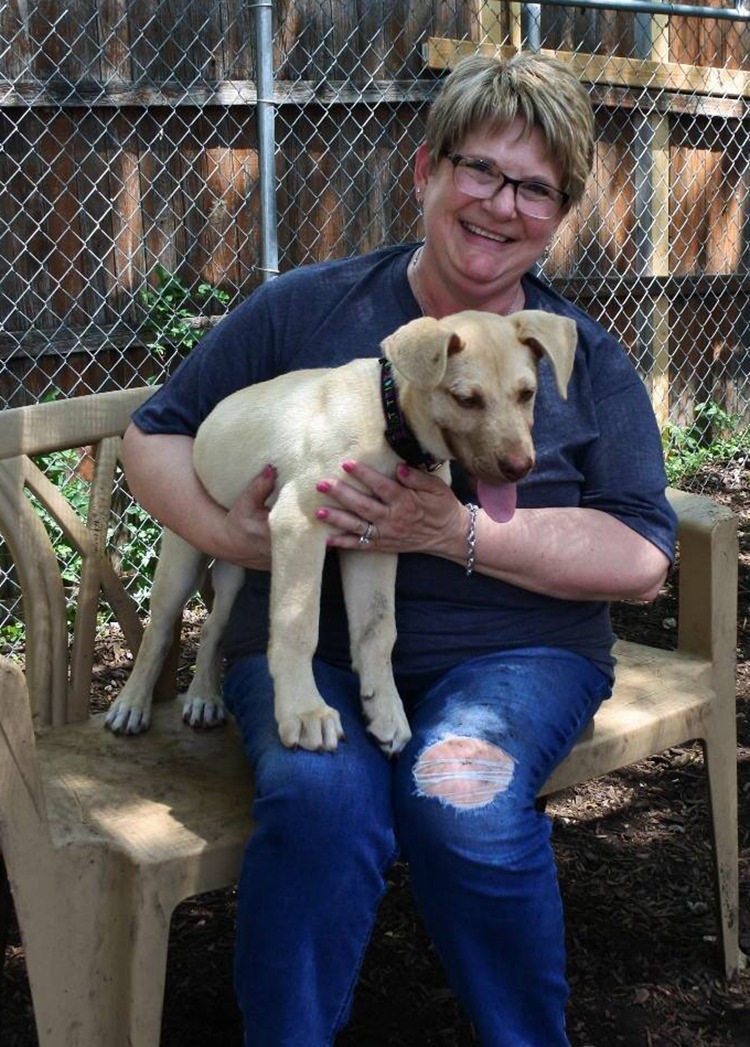 Participation in First UMC Plano's inaugural Mission Together event exceeds expectations
Sunday, April 28, was a great day of service for First UMC Plano. This was the first year for Mission Together, a day of service that continued the church's mission of connecting God and grace to self and community.
Projects took place both onsite and in the community. All ability levels and ages were welcome. Some tasks required skill, such as the "Love Where You Live Project," which helps those who can't afford to do home repairs or yard work. Other assignments included using talents such as youth singing at a nursing home or baking items to take to area businesses and first responders. Participants also assembled "Teacher Stress Relief Bags" for area teachers, while other workers went to the local SPCA to help.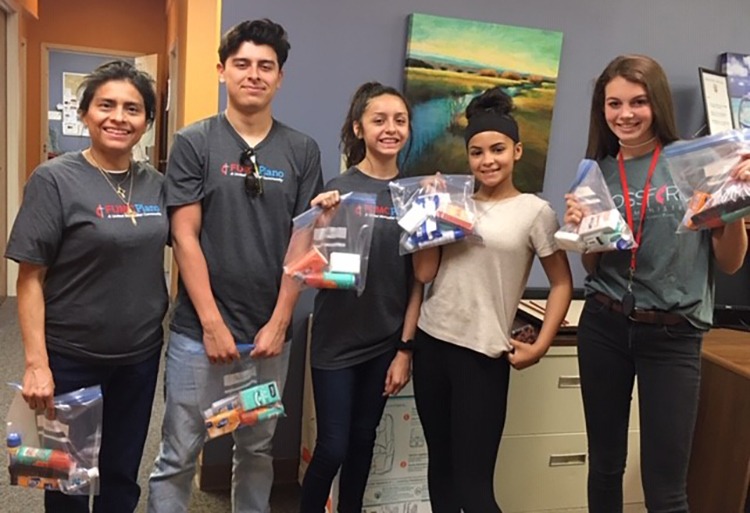 "I toured the 5-6 sites on campus and six sites off campus and saw nothing but smiles and a few tears of joy for the grace we were connecting to community," First UMC Plano Rev. Matt Gaston wrote in his weekly blog, "Matt's Musings."
A few days before the event, Rev. Gaston wrote about his hope to have more than 20 percent of weekly worship attendance help in the causes. Mission Together participation exceeded those expectations, with 58 percent of that week's attendance showing up to help. All told, 270 people worked on 11 projects during the two-day event.
"I have rarely been so humbled and so grateful for so many," Rev. Gaston said.
Published: Wednesday, May 8, 2019