Running 4 Clean Water sprang up on fishing trip
Trio of Methodists' idea leads to annual Garland 5K run and one-mile fun run to provide wells in Africa
Paul Cherry joined friends Wally Williams and Clay Womack on a trip to Mountain Home, Ark., years ago. Surrounded by majestic lakes for miles, the area is considered one of the top freshwater fishing locales in the United States.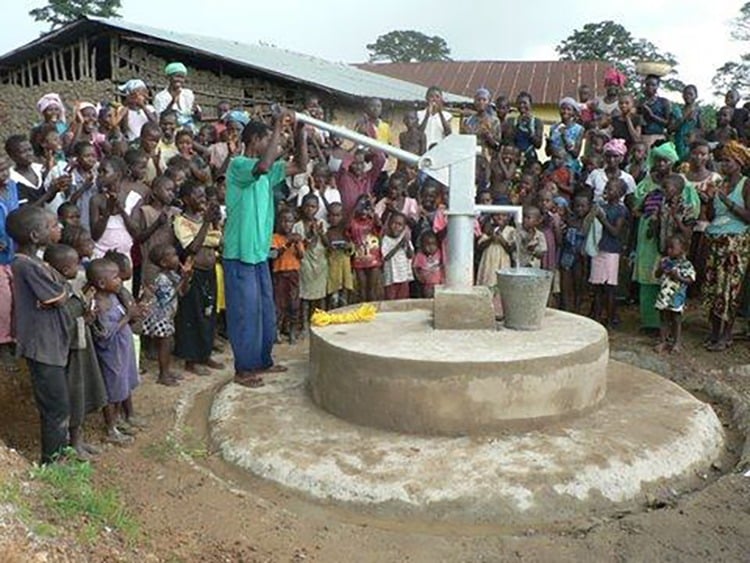 While the trio might not have reeled in many keepers on that particular excursion, their biggest catch of all still is paying dividends half a world away.
It was on that trip that Running 4 Clean Water was born, a 5K run and one-mile fun run organized by four United Methodist churches in Garland that funds the construction of water wells and environmentally safe toilets in Sierra Leone, a country on the west coast of Africa.
"I would never allow my dogs to drink the water people were drinking," said Cherry, a member at First UMC Garland. "What I think really sells me on the effort is the utter simplicity: just getting people clean, usable water."
This year's event is 8 a.m. April 14, beginning from a new location on State Street in downtown Garland. Joining First UMC Garland, Axe Memorial UMC, Buckingham UMC and New World UMC in organizing the runs are the Islamic Association of North Texas and Lifewell Church.
Since its inception in 2011, Running 4 Clean Water has raised nearly $100,000 for these wells in remote African villages.
Pastor Michael Kanu of Zion Ministries in Sierra Leone provides periodic updates to Seven Hills Global Outreach, one of the race's global partners. Kanu said the $18,000 raised last year by Running 4 Clean Water — in addition to funds left over from the previous year — has yielded three wells and four toilets currently under construction.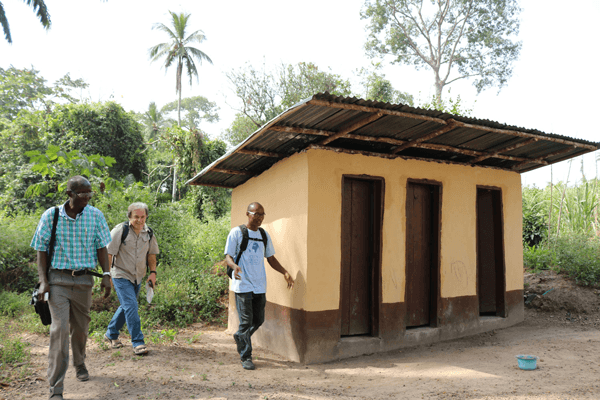 Zion Ministries works to provide local jobs and skills to dig and maintain the water wells. Any outside machinery that is needed will be obtained from local companies, providing employment and adding to the local economy.
Depending on soil conditions, the cost to construct one well is between $3,000 and $20,000. The health benefits, though, far outweigh that monetary value. For example, the infant mortality rate for an area where a well has been constructed fell by as much as 80 percent.
"We are so used to walking to the kitchen and turning on the tap or grabbing a bottle from the fridge," said Cindy Bird, a member of First UMC Garland. "For the people of these villages, it involves carrying buckets, bowls or any type of vessel possibly several miles to a location that has dirty water and then carrying these containers back.
"In many cases, the water that is used is filled with organisms that very well make them sick. It's unimaginable."
Buckingham UMC member Nancy Sherlin said her church has a special tie to the cause, given that several members of the congregation are from Sierra Leone.
"I know that every well we can provide will increase the health of the communities that it serves," Sherlin said. "God has blessed us with so much, and it is important to accept our mission to help others."
Published: Wednesday, March 7, 2018