Retired NTC Pastor Joins Staff As Interim Disaster Response Lead
Rev. Clay Womack is 'excited' to help conference plan disaster readiness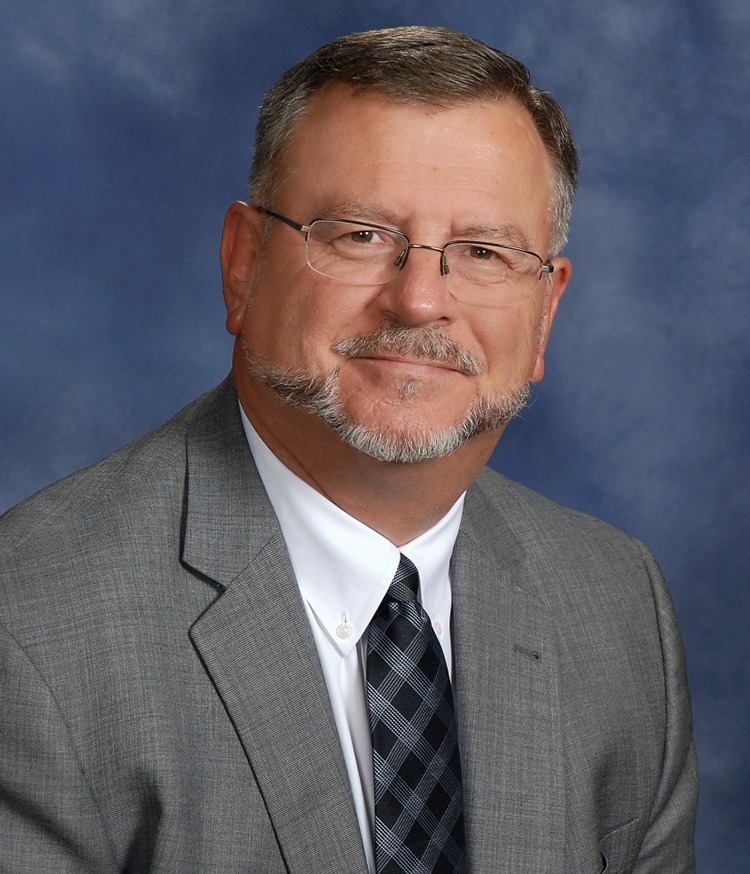 The Center for Missional Outreach welcomes Rev. Clay Womack to the conference staff. He will serve as the Interim Disaster Response Coordinator for the North Texas Conference.
Rev. Womack became a Retired Elder as of July 2017 after 42 years of service, all in the North Texas Conference. He earned his Master of Theology from Perkins School of Theology (1979), and his Bachelor of Science from Texas A&M (1975.) He is a product of the United Methodist local congregation and United Methodist campus ministry.
In his ministry career, Rev. Womack has been blessed to serve the congregations and communities of Heath, Royse City, Celina, Garland and, in retirement, First UMC Rockwall. Disaster Response ministry has been a long-time passion for Rev. Womack, and he has been a part of disaster-response efforts both inside and beyond the boundaries of the North Texas Conference. He is a strong supporter of the mission of UMCOR.
"In some of life's toughest times, when 'normal' is shattered and hope feels gone because of disaster, again and again I have seen how the down-to-earth presence, skill, witness and caring of Methodist people have assisted God in bringing about a re-igniting of hope and possibility in people," Rev. Womack said. "To help our North Texas Conference take its next steps into greater planned readiness when disaster strikes – accompanied by an eagerness to go and serve – are tasks near to my heart. I am excited for this opportunity."
Rev. Womack is married to Gail, a retired educator with Garland ISD. Together, they have a son Justin and daughter-in-law Abbey.
Published: Monday, February 15, 2021