Remain Vigilant To Protect Others As COVID-19 Cases Continue To Rise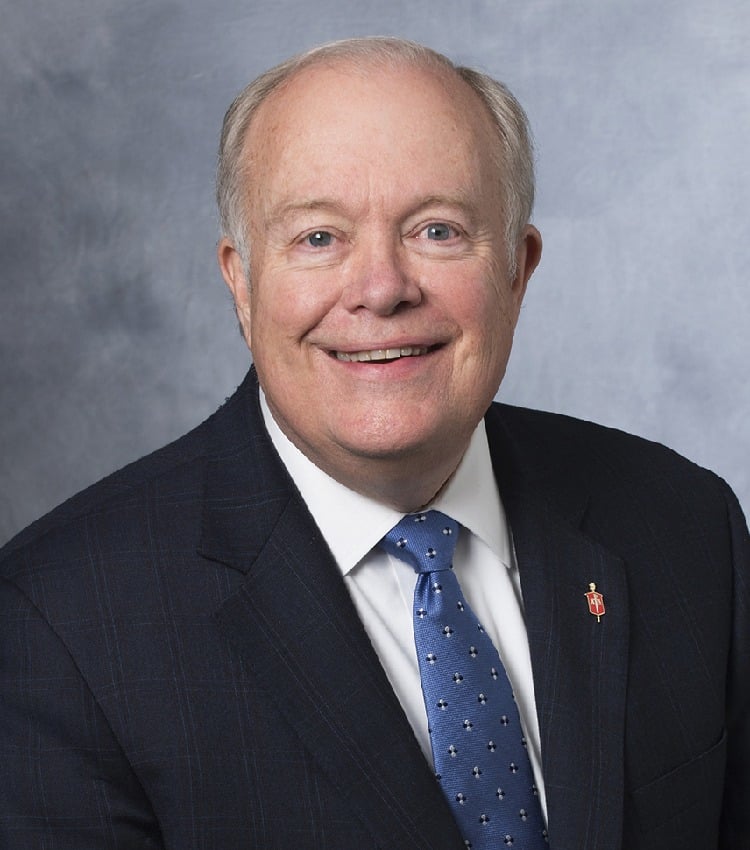 Greetings in the name of the Holy and Risen Christ!
As expected, the number of confirmed COVID-19 cases and hospitalizations across the North Texas Conference continues to grow. Though strides have been made in efforts to curtail transmission of the virus, we are far from the end of this global pandemic. As such, it is critical for us all to remain highly vigilant in our daily actions and do whatever we can to maximize public health in our communities.
Specifically, please pay particular attention to the following:
Without exception, I ask that you strictly adhere to protocols set forth by the U.S. Centers for Disease Control and Prevention. Their knowledge and advice, along with those from public health officials, remain paramount as we make decisions that are in the best interest of all in our pursuit of continuing to do no harm. For additional resources, please visit the COVID-19 Resources page on the NTC website.
For the time being, I will continue to defer to the clergy in each charge on the need to suspend in-person worship activities. Some churches are continuing to gather for in-person worship; other churches are not. I trust you to make the right choice for your context.
I encourage all who currently are eligible to receive the COVID-19 vaccine to do so as it becomes more readily available in our communities.
Decisions that we make individually have a significant impact on our collective well-being. I pray that we all will be mindful of this in the critical weeks and months ahead.
Peace,
Michael McKee
Published: Wednesday, January 20, 2021