Pryor Out to Reach One Camper at a Time
Pryor tasked with developing young leaders in new role with GO Camp
Katie Pryor recently began her new role in the North Texas Conference as the executive director of GO Camp. GO Camp is a system of camping, both summer and year-round, that complements the current camping and retreat ministry offerings of the NTC, reaches underserved communities and provides new opportunities to develop young leaders.
Pryor sat down with the North Texas Conference to discuss her background and vision for GO Camp: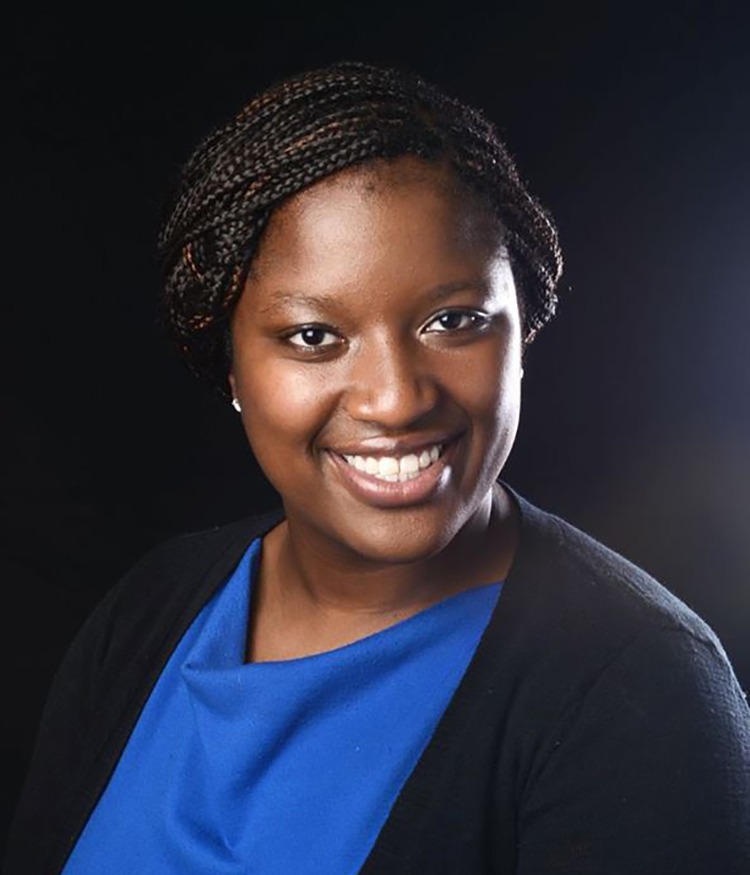 Tell us a little about yourself and what set you on your ministry path.
I went to undergrad at Texas State University in 2010. I did not go into the field my degree was in and ended up serving with the Methodist Children's Home as a Youth Care Counselor. After serving two years, I went on to become a Missionary in The United Methodist Church through the Global Mission Fellows program as a US-2. In those service years, I finally decided to stop ignoring my call and applied and was accepted into Perkins School of Theology in 2015. I will be graduating with my Master of Divinity from Perkins School of Theology in May.
What experiences in your life have best prepared you for this new role?
I would have to say my time serving with the Methodist Children's Home, Global Mission Fellows, Program Staff for Urban Camp (a ministry out of First UMC Dallas) and my internship with United Methodist Women National has prepared me for the role to come. From experiencing camp life to the development of curriculum … but, most importantly, all of these experiences have granted me the opportunity to work and serve with children. The light that shines through their eyes when they learned something new is really the gift I love to receive from the work I do.
How do you think GO Camp can make a difference in the lives of youths in the North Texas Conference?
I think GO Camp will make a difference by providing opportunities to the youth in their development as young leaders, that they may not otherwise receive in their communities
What are your visions for the future of GO Camp?
To continue to provide meaningful camping experiences to the youth we serve and to eventually be to the point where we are fully funded so that we can serve all who need us.
If you wanted the public to know one thing about Go Camp, what would that be?
My goal in this new role as the Executive Director of GO Camp is to do good, do no harm, stay in love with God and have fun with the communities we serve.
Published: Wednesday, January 16, 2019