Project Transformation North Texas Seeking Summer Staffers
Testimonials from past AmeriCorps members provide insight into organization's important work
Project Transformation North Texas anticipates hosting a modified version of its summer day camp in 2021 and is looking for college-age young adults to lead summer programming.
Project Transformation North Texas is a nonprofit that provides after-school and summer programming to students in Dallas and North Texas while also providing leadership development to college-aged young adults.
These roles are ideal for college students who are interested in education, ministry and service opportunities. Opportunities include hands-on experience with children and youth, career and ministry exploration, a living stipend and education award from AmeriCorps (to be used toward tuition and student loans), and free community housing.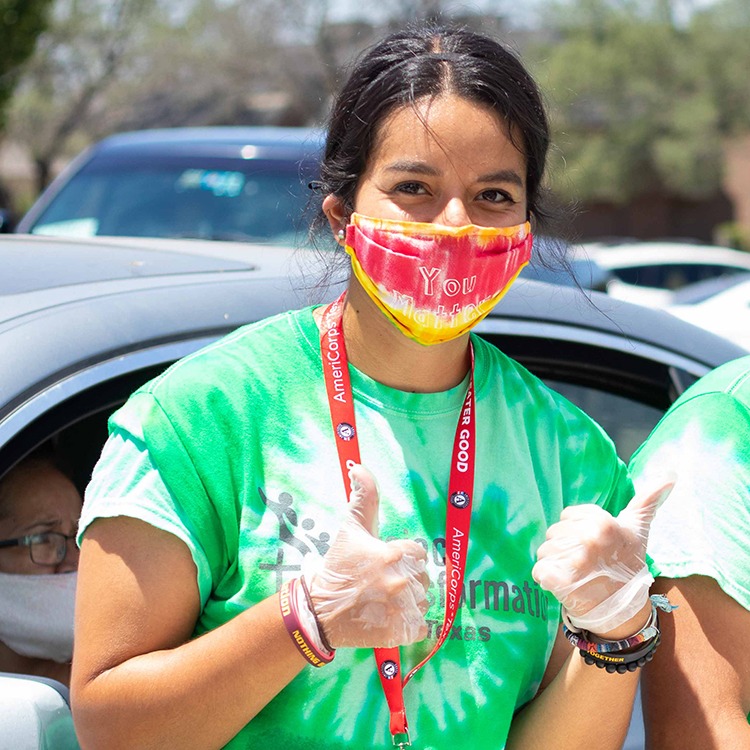 Read these testimonials from previous PT North Texas AmeriCorps members:
"I got connected to Project Transformation North Texas through my friend, who is a former PT member. She shared with me her life-changing experience, and I fell in love with the impact PT makes for their community and members. I decided to do my own research on the organization, and that's when I knew becoming a member was the opportunity I've been looking for.

Being able to support a community very similar to my own when growing up is why I am going to school to become a teacher. Having the ability to be able to create this supportive environment for many children and their families is what PT is all about.

My personal experience throughout the time I served is truly a moment in my life I am going to cherish for a long time and take with me everywhere I go. I was able to create relationships that will last a long time, but, most importantly, I was able to learn much more of what I am capable of doing for others."
Cindy Ramos, Summer 2020 AmeriCorps Member
---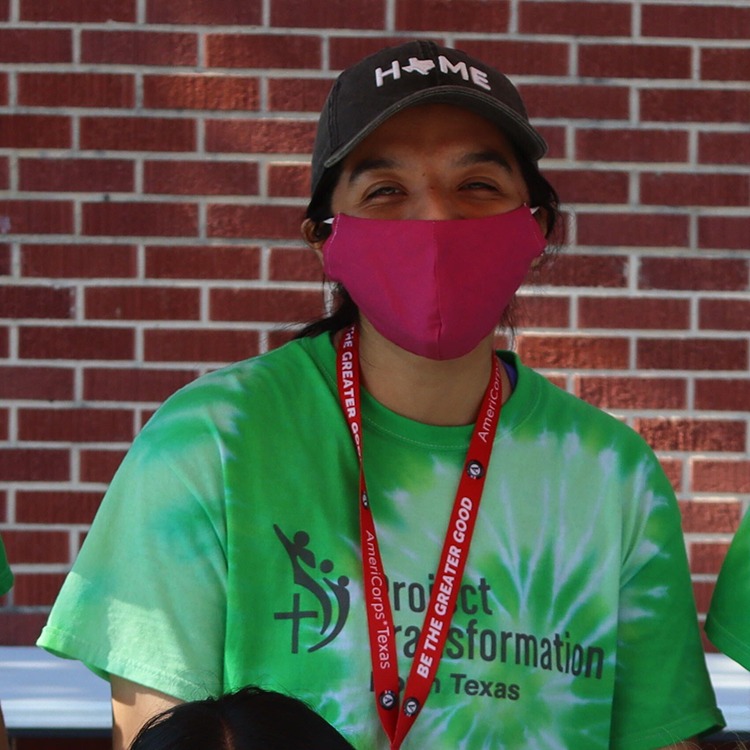 "I have been connected to Project Transformation North Texas ever since I attended as a third-grader in the summer of 2010. I attended for several years and can confidently say that it was a fundamental part of my childhood.

I was interested in applying to serve as a leader because I wanted to give back to a program that had invested so much in me. Serving with PT this past summer and providing resources to communities in a critical time elevated my passion for service.

Every experience I have had with PT has been positive and provided me with such good memories. I am always excited to speak about my time with them because, whether I was a child in the program or serving as a leader, I was welcomed with open arms."
Shasha Granado, Summer 2020 AmeriCorps Member
Published: Wednesday, January 20, 2021