Peace With Justice Sunday Is June 7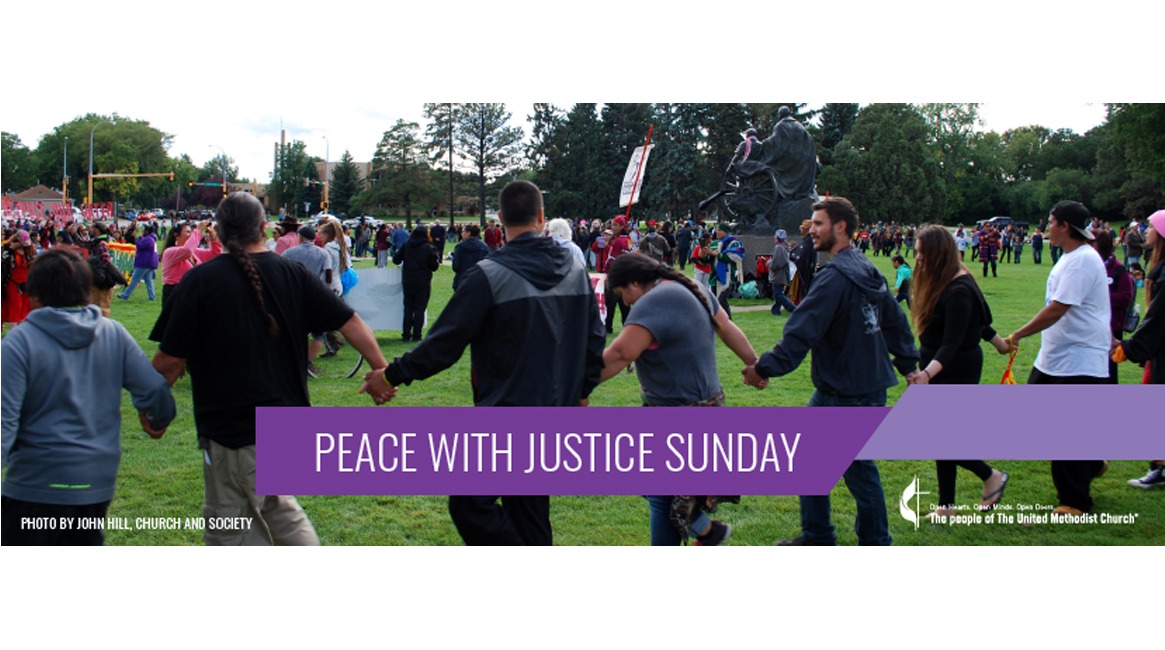 The United Methodist Church has a number of special Sundays that fund a variety of ministries. Peace with Justice Sunday is one of those. The North Texas Conference Board of Church and Society provides grants for local-church ministries that witness to God's love and care of the least of these in our communities through the offerings collected on Peace with Justice Sunday.
Over the past 12 months the Board of Church and Society has awarded grants to One Man's Treasure, an organization that assists men released from incarceration to successfully reintegrate back into community, and the Greenville Corporation for Cultural Diversity, a group that works to build a more inclusive Greenville and Hunt County.
There are a number of local-church initiatives that the Board is hoping to continue supporting, but we cannot do that without your help.
Please consider partnering with the North Texas Board of Church and Society through a Peace with Justice offering. The official date for that Sunday is June 7, but you can do it at a time that is most convenient for your congregation.
If you have any questions, please do not hesitate to email Board chair, Rev. Denise Peckham.
Published: Monday, March 23, 2020