Peace With Justice Grant Changing the World in Allen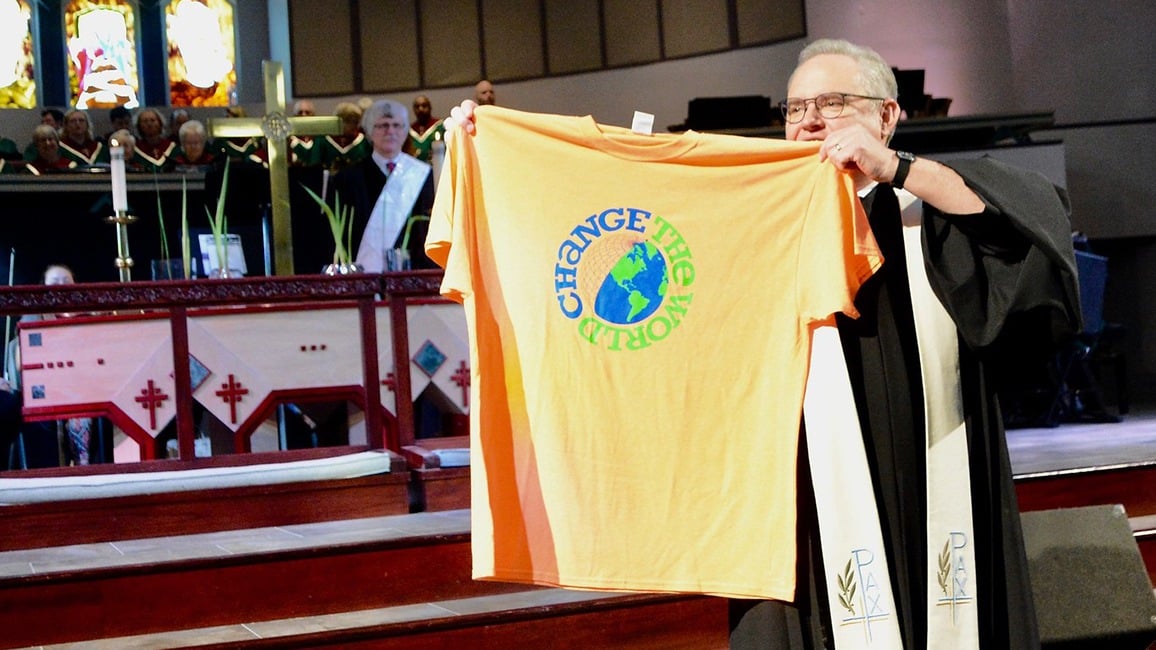 Volunteers did general exterior home repair, fence repair and yard work at 24 homes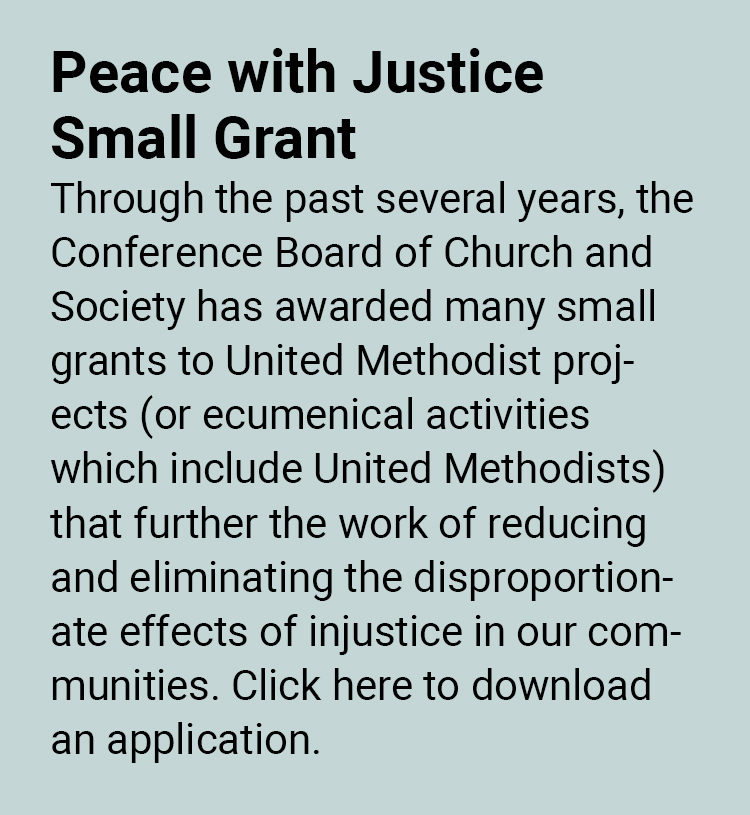 The Center for Missional Outreach funded a grant request from First UMC Allen for its "Change the World" weekend in 2018. Change the World Allen is dedicated to providing service and positively impacting its local community. It unites area faith communities, nonprofit organizations, businesses, individuals and families to work together to serve those in need of food, clothing, safe shelter and care.
"Change the World Allen connects neighbors and organizations to serve together," said Rev. Jessica Wright, associate pastor at First UMC Allen. "There are projects for volunteers of every age and skill level, whether they're able to give an hour or a weekend. We can all play a role in making our corner of the world a better, kinder, more loving place to live."
During Change the World weekend, volunteers divide into small work teams to help local residents by doing general exterior home repair, fence repair and yard work. Homeowners are selected on the basis of need. The homes selected to be repaired were not responsible for supplying equipment, food or drink to the team working on their home. Volunteers provided all necessary supplies and simply wanted to meet neighbors and help out however they could.
Said Neil O'Connor, volunteer director of operations for home repair/yard work: "We completed home repair/yard work projects at 24 homes, ranging from simple light-fixture replacement and yard mowing to exterior wall, sub-floor and kitchen appliance replacement and extensive landscaping. Four of these projects were led by Eagle Scout candidates, including the fundraising associated with their projects, providing them with a great experience of organizing and leading a complex service project."


Additionally, Change the World Allen connected volunteers with area agencies that could use a helping hand or organize projects that directly benefit one of FUMC Allen's partners: Allen Community Outreach, Allen Ministerial Alliance Food Bank, Boyd Elementary School, Trusted World, Samaritan Inn, Family Promise, Connemara Nature Preserve, Project Linus, Send Hope and Veterans Center of North Texas.
According to Ted Bernhard, volunteer director of operations for general projects, Change the World Allen was responsible for:
Over 5,000 items and 6,000 pounds of food collected for the ACO Summer Food Program
120,405 meals packed for Kids Against Hunger
Critical dental services provided for those in need (13 cavities filled & two tooth extractions) for a total of donated services of $6,886
Corporate (Quick Trip) donation of $250 in gas cards for Family Promise
Trusted World/Freeman House - 38 boxes of clothing & shoes and $200 in cash for job interviews for those in need
Also, instrumental support to American Red Cross (blood drive), Project Linus, Bed Start, Hope's Door, Connemara Nature Preserve, Teaching with Jamaica, Samaritan Inn, Cities of Allen & Fairview (road cleanup), Deployed Military (cards) and local Nursing Homes (cards & walker bags)
All told, Change the World Allen amassed more than 4,000 total volunteer hours.
Published: Tuesday, March 19, 2019