Oliphint: Prayer, Worship Allows Us All to Remember, Reflect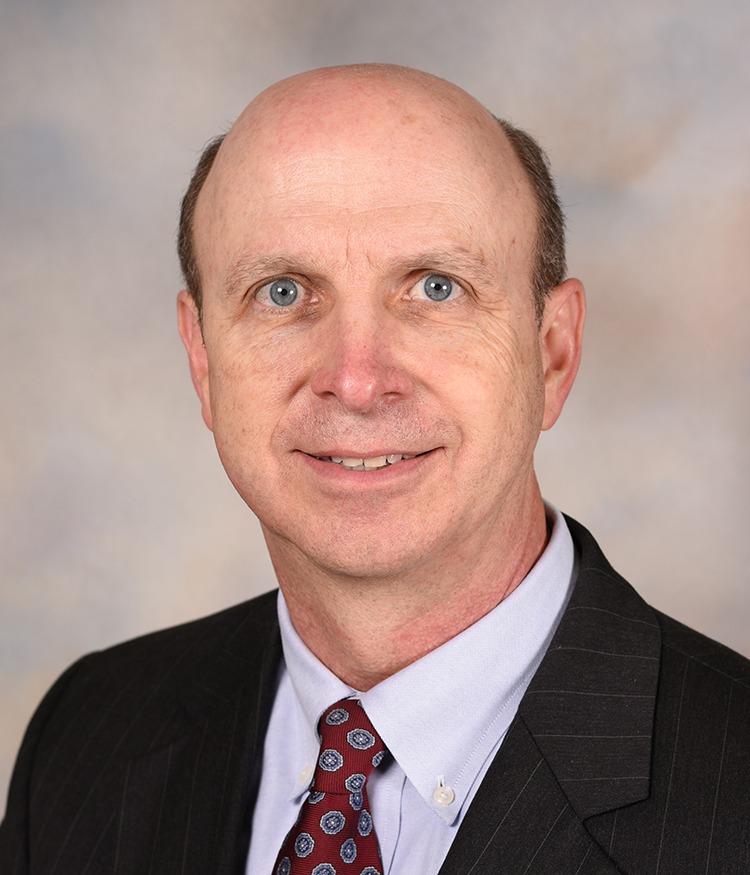 Several years ago, the church I served relocated and built new facilities to facilitate our mission in our community. Part of our building process was the placement of prayer cards in the foundation of each new building. Our belief was and is that a foundation of prayer is essential to our ministry and mission. A strong foundation of prayer reminds us that we have a greater resource of strength than our own. We are connected and empowered by a God who is with us and for us, a God who is able to do abundantly far more than we can ask or imagine.
When I first heard about the decision to spend the first day of General Conference in prayer, I thought about all of those prayer cards we placed in the foundation of our new church building. In a very similar manner, before we get to the work before us, it is important that we pause and pray, seeking God's guidance for all we do.
So on the first day of the Special Called Session of General Conference, we did not get to work debating, arguing or voting. We prayed and worshipped together. My prayer is that we:
P-Pause. We pause to remember that God is God, and we are not. God is with us, we are not alone in this. The God who raised Jesus is still at work with resurrection power lifting us up.
R-Remember and Reflect. We remember the great heritage of the Wesleyan movement and all of those faithful followers through the ages who have been before us. We reflect on this history and the fact that we are now a part of it. As delegates, dedicated followers of Christ have elected us to be here as their representatives. We pray for God's Holy Spirit to guide us in this awesome responsibility.
A-Acknowledge that we are all created in the image of God and sinners who stand in the need of God's grace. There are no "bad people and good people" here. We pray that God would give us a heart of peace toward everyone. We may treat each other with respect and dignity, and that whatever disagreements we have will not deter us from seeing each other as brothers and sisters in Christ.
Y-Yield to God's will. It is not our church. The church is of God. We trust that whatever happens, God is still in charge, still holding all of us in the palm of God's hand.
Rev. J. Clayton Oliphint is the senior pastor at First UMC Richardson and a NTC delegate to the Special Session of General Conference.
Published: Saturday, February 23, 2019