Oak Lawn UMC Welcomes Asylum-Seekers, Enlists Help Of Churches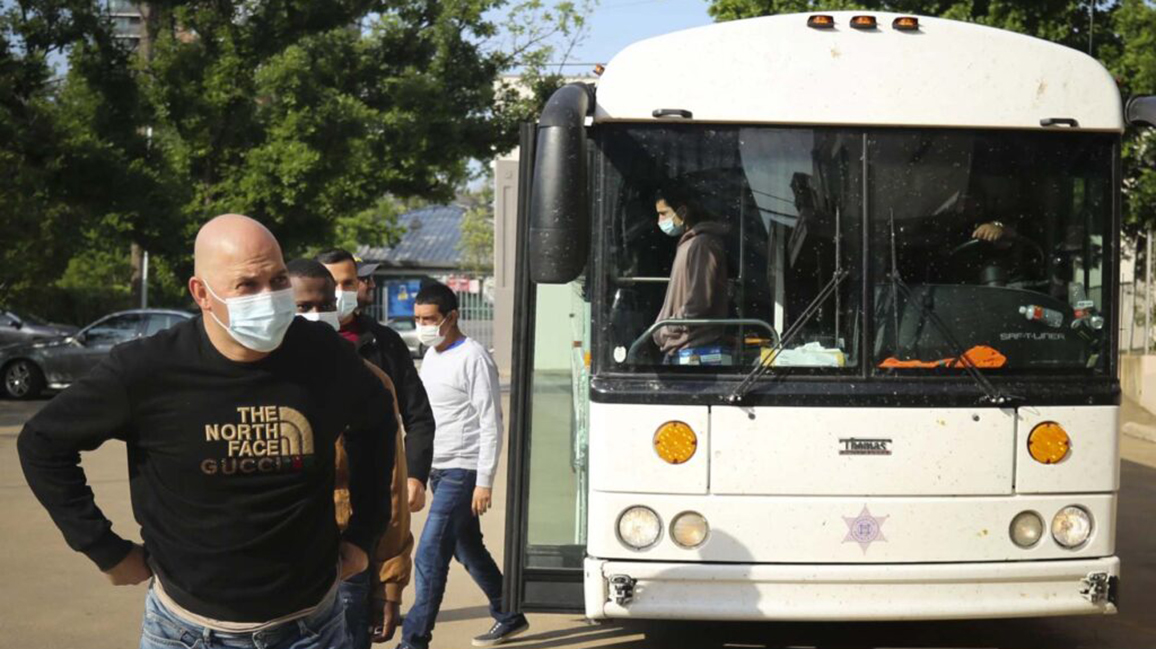 Volunteers provide clothing, food, travel assistance, medical assistance and transportation to the airport
The Dallas Responds Migrant Welcome Center at Oak Lawn UMC serves as a first stop for migrants arriving in Dallas, letting asylum-seekers know that they are safe, free and welcome in this country. The church, with help from the community, provides clothing, food, a space to rest, travel assistance, medical assistance, know-your-rights workshops and transportation to the airport. With the lifting of Title 42, it is anticipated that the need for migrant assistance will greatly increase. Oak Lawn is seeking partners from churches across the conference to rise to the challenge.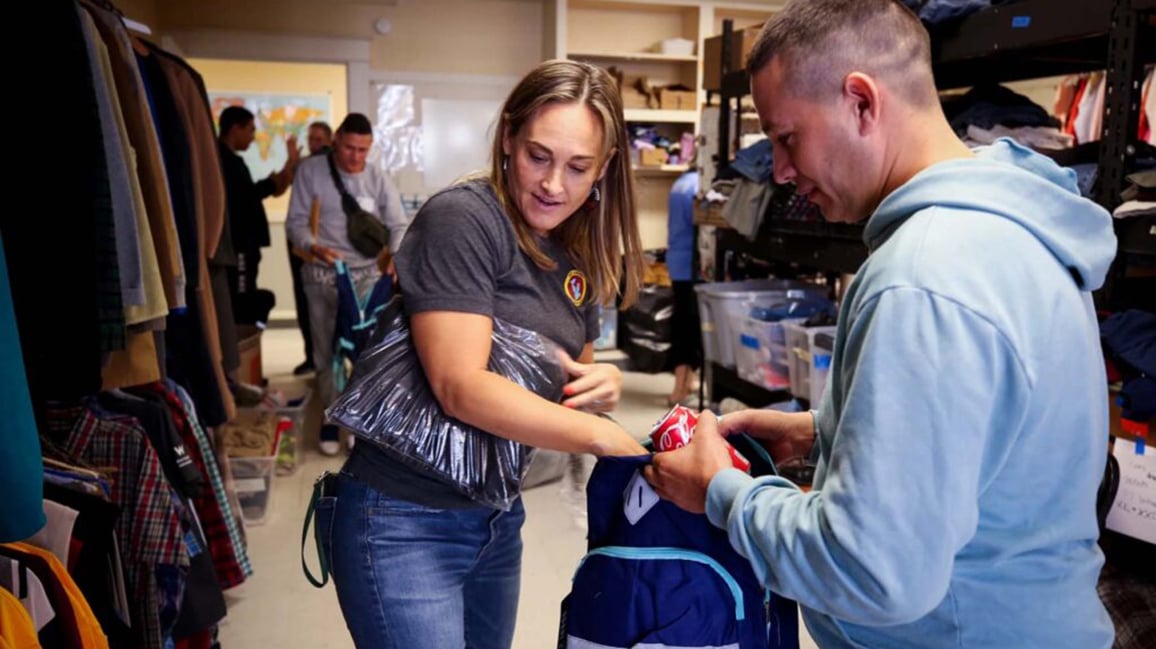 Monday, Wednesday and Friday shifts are available for volunteers to help serve meals, distribute resources, provide airport transportation and meet other needs of the day. Volunteers with levels of Spanish proficiency or fluency can also sign up to assist in coordinating intake plans and providing travel assistance.
Earlier this month, volunteers from Market Street UMC in Mabank served in the welcome center. "I worked as a travel escort to DFW Airport and [my wife, Jackie] worked sorting clothes and helping young people with clothing," said Market Street member Ed Cunningham. "What struck me most about serving was just how little these people have and how much – too much – we have. … We can do more."
"We see this as our biblical mandate," explained Senior Pastor Rachel Griffin in a recent KERA news story. "We believe it is our call as children of God to open our doors and to show hospitality and to help people as they journey. And so that's really what we seek to do — to show love."
Visit olumc.org/dallasresponds to learn more, sign up for volunteer shifts or support the effort through donations.
Published: Friday, May 19, 2023