NTC Cancels All Summer Camps at Bridgeport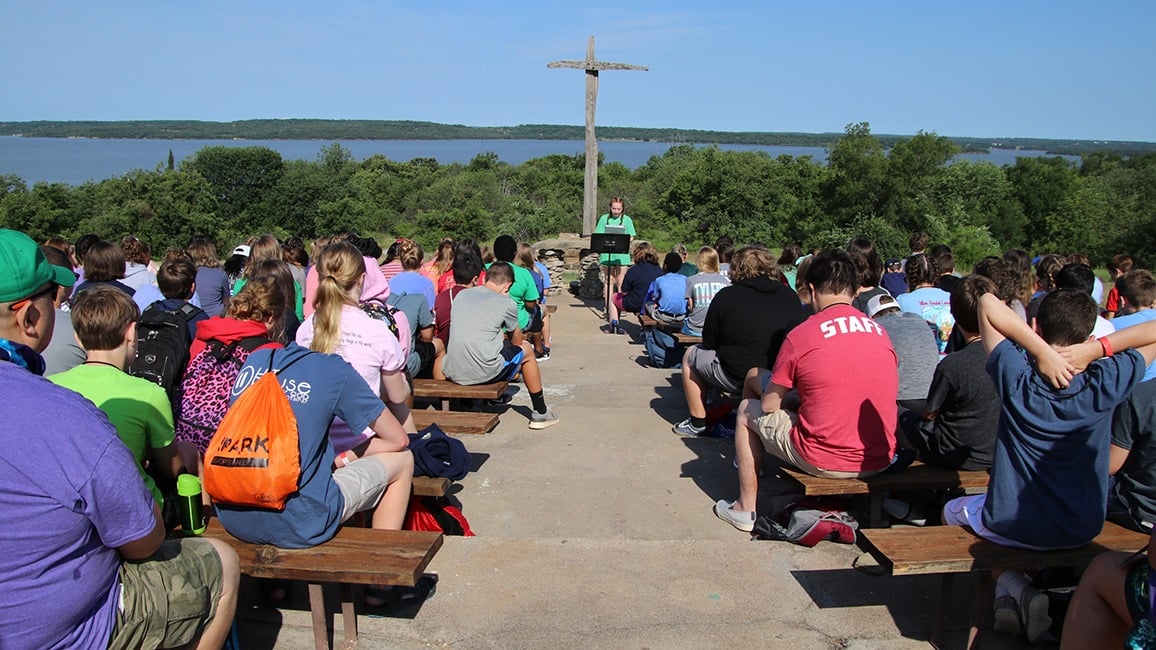 Camp staff is turning curriculum into a resource that can be used in churches and homes
In 2019, we celebrated 70 years of Bridgeport Camp and Conference Center. Over that time, countless campers' and volunteers' lives have been touched in one way or another by their time at Bridgeport. We hope that this ministry will continue to impact the lives of people of all ages for 70 more years!
Unfortunately, due to the impact of COVID-19 on our communities, country and the world at large, this summer is going to look different than any we have had before. We have had discussions with many persons and groups, some of which include Bishop Michael McKee, our Bridgeport Board of Directors, our current group of talented summer camp directors and other camps from around the United States on the next steps for our summer plans given the current situation.
We have made the difficult decision that we will not be able to have summer camp as we have been used to in the past. We will be canceling all conference camps through the month of July. We realize that – for the near 1,000 people that have already registered for camp and the many more that were waiting –this may come as a shock and with a great deal of disappointment. We will be contacting all of those who have already registered with options on getting a refund on the money you have paid for registrations and for use in the camp store.
If this Easter season teaches us anything, it is that in both our grief and loss God is capable of creating something new … and we are embracing that spirit. Though our summer is going to look different, we are still working on ways to keep our Bridgeport Camp family connected in these times of social distancing. We are currently developing our summer curriculum into a resource that can be utilized in churches and homes that is designed to connect our campers via social media and other online resources.
We are also exploring opportunities for smaller, more targeted camps when we get to the point of being able to guarantee the health and safety of all our campers, volunteers and staff. We are hopeful that, as we move forward through this pandemic, we will be able to better plan for these camping opportunities.
We appreciate everyone who has helped us have 70 amazing years of summer camp here at Bridgeport Camp and Conference Center and look forward to what this summer holds for us as we do ministry in new and exciting ways. We will keep everyone informed of these new opportunities and how to be a part of them as we draw closer to the summer.
SEEK Camp at Prothro Center has also been canceled.
Published: Friday, April 17, 2020