North Texas Leaders Featured In New Podcast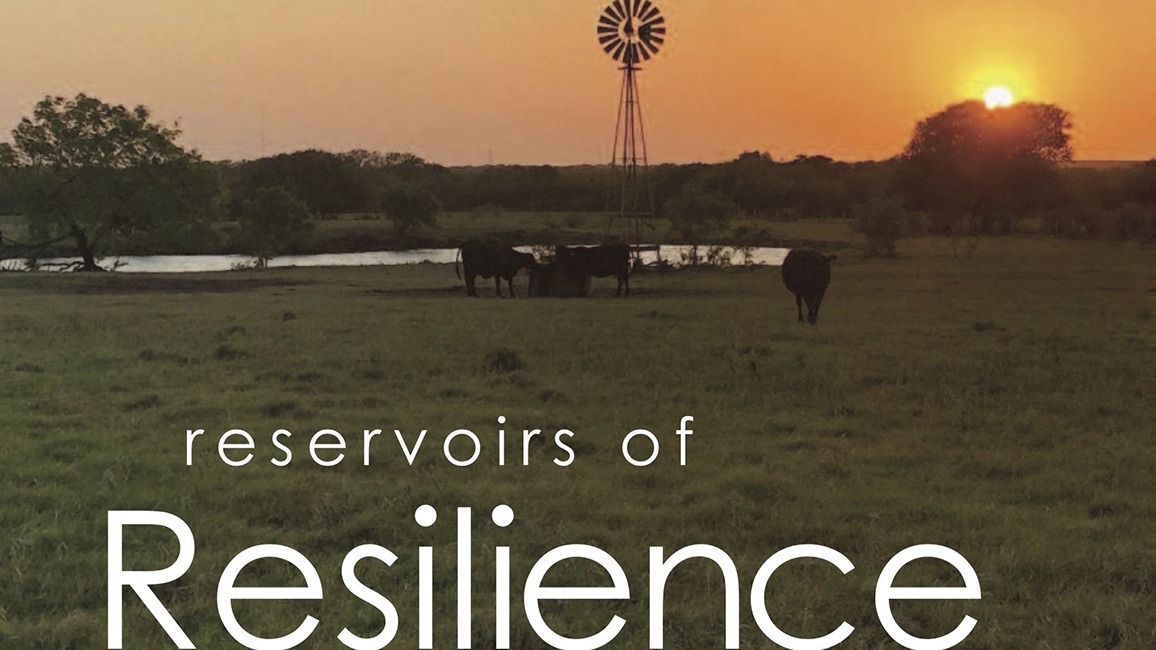 The Texas Methodist Foundation's Leadership Ministry has launched a new podcast – "Reservoirs of Resilience" – inviting faith leaders into deeper conversations around innovation, courage and resilience.
In addition to episodes featuring thought leaders like Tod Bolsinger (Canoeing the Mountains), Gil Rendle (Quietly Courageous), Dori Baker and Stephen Lewis (Another Way: Living and Leading Change on Purpose), bonus episodes include personal stories of resilience.
Tune in to hear Rev. Ugonna Onuoha and Rev. Martha Valencia, both of whom serve in the North Texas Conference, share their stories of resilience that are full of hope and courage.
The podcast is hosted by Rev. Lisa Greenwood, TMF's vice president of Leadership Ministry, and is based on Bishop Janice Huie's publication "Reservoirs of Resilience." The series will leave you inspired and challenged and ready to live and lead with more resilience.
Find anywhere you listen to podcasts.
Published: Tuesday, March 16, 2021