North Texas Giving Day: Donate To Support NTC Ministries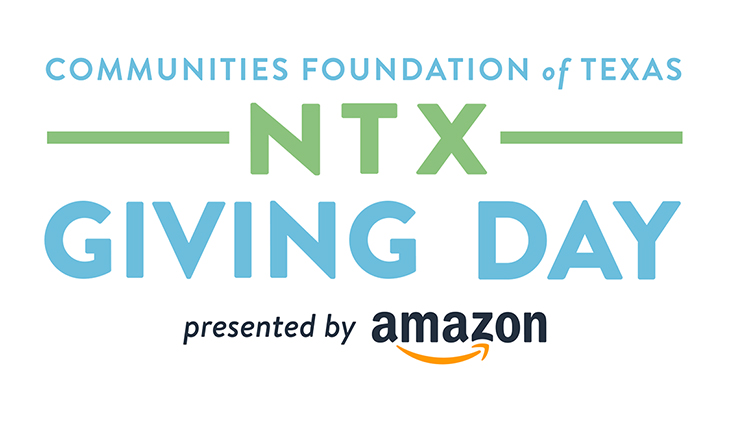 September 21 is North Texas Giving Day 2023, an 18-hour online giving event designed to empower every person to give back to their community.
Below is a list of NTC churches, ministries and partner organizations participating in North Texas Giving Day. Their important work furthers our mission across North Texas and could benefit from your continued support and assistance.
Agape Clinic
Agape Resource and Assistance Center, Inc.
Arapaho UMC
Body and Soul Homeless Program
Bonton Farms
Christ's Foundry United Methodist Mission
CitySquare
Crossroads Community Services
Curb Appeal, Inc.
Dallas Bethlehem Center, Inc.
Feed Lake Highlands
Feed My Starving Children
GROW North Texas
Justice for Our Neighbors North Central Texas
Methodist Children's Home
Methodist Dallas Medical Center Auxiliary
Methodist Health System Foundation
Metrocrest Services
North Dallas Shared Ministries
Northaven Co-operative Preschool
Owenwood Farm and Neighbor Space
Project Transformation North Texas
Project Unity
Rays of Light, Inc.
Synergy Wesley Foundation
The Center for Integrative Counseling and Psychology
The Denton Wesley Foundation
Union
Village of Empowerment
Wellspring Counseling Center
Wesley Prep
Wesley-Rankin Community Center
Wilkinson Center
Zan Wesley Holmes, Jr. Community Outreach Center
Published: Tuesday, September 12, 2023