Making Strides In Reading Education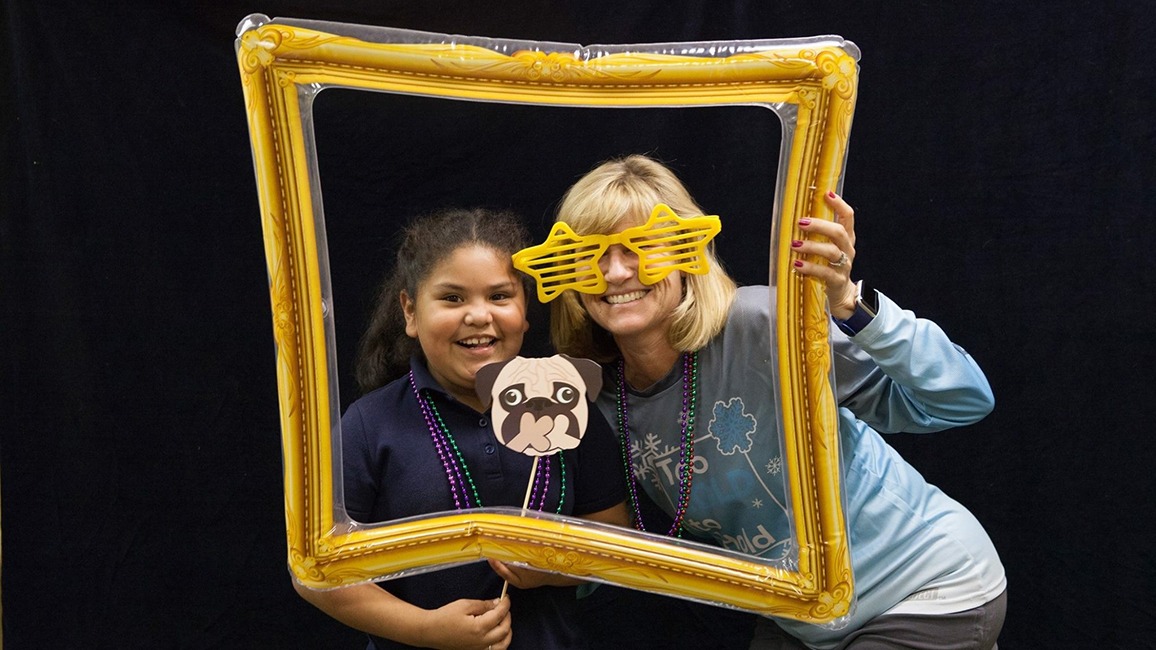 Partnership with The Shelton School allows Wesley-Rankin Community Center to offer program for students with learning differences
When 12-year-old Natalie was in second grade at Lorenzo De Zavala Elementary School, a teacher noticed her struggling with reading and contacted Natalie's mother, Rosa. Rosa grew up in Mexico where schooling is costly and can't read or speak English. It made supporting Natalie and her 10-year-old sister, Maria, in their schooling a challenge.
As her daughters were just starting in school, Rosa started taking them to tutoring sessions at Wesley-Rankin Community Center, which provides after-school programs and adult education to the community in West Dallas. However, volunteer tutors and staff noticed intelligent students such as Natalie and Maria were not progressing in reading.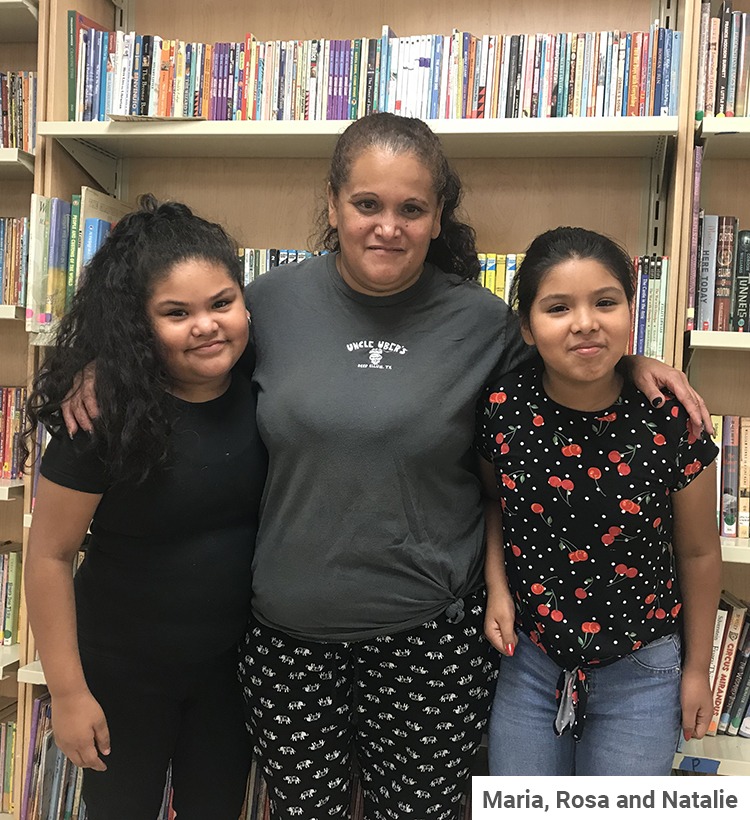 "Our after-school program has always had a reading-intervention component," said Shellie Ross, executive director of the Wesley-Rankin Community Center. "We knew our reading curriculum was successful for students who learned using a phonetic-based system. It seemed the phonetic-based system wasn't aligning with how some of our students learn."
Ross approached The June Shelton School and Evaluation Center, a school specializing in teaching students with learning differences. What bore out of those conversations was a partner initiative now known as the Wesley-Rankin Scholars Program, which began in fall 2018. Ten students took part in the program last year, and Ross anticipates adding at least three more in September.
The unique program uses a curriculum written by Dr. Joyce S. Pickering. Sequential English Education (SEE) is a multisensory approach to learning reading, writing and spelling for those at risk or have been diagnosed with dyslexia or a related disorder. The approach works for anyone needing help with reading skills.
"What attracted us to Wesley-Rankin is … Shellie Ross, [who] said, 'We believe all students deserve to be taught in the best ways they learn,'" said John Hodges, Scholars coordinator and SEE co-coordinator at The Shelton School. "At Shelton, we believe that, too. We felt we were the perfect partner to help deliver a proven multisensory structured language approach that has helped so many."
Said Ross: "The Shelton School teaches reading differently. And for our students who couldn't move beyond two-letter words, teaching the way students learns assures impact, hope and directly affects the school-to-prison pipeline."
Students who have fallen behind in school and haven't benefited from typical tutoring are referred to the program through school administrators or Wesley-Rankin.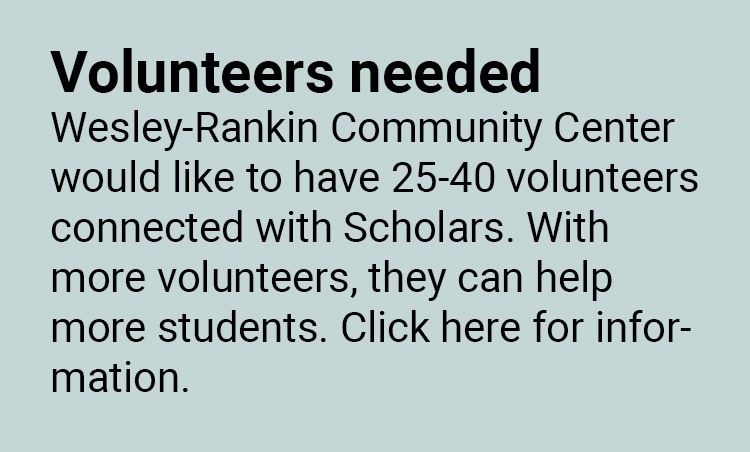 On Saturdays during the school year, students are served breakfast then work with volunteers employing the SEE curriculum.
Kama Koudelka, Maria's Scholars tutor, quickly noticed a difference.
"When I learned that we would be using the SEE program from The Shelton School, I was so excited to go and train," Koudelka said. "The tutors and kids have built great relationships with one another."
Testing from the beginning to end of the 2018-19 school year shows participants in the Scholars Program improved reading, comprehension and spelling levels on average of just more than a year.
Rosa is thankful for Wesley-Rankin and the Scholars Program because of the opportunities it gives her children. The program even inspired Rosa to sign up for the Adult Academy to improve her writing and reading skills.
"Having a program to help my daughters catch up is a relief," Rosa said.
Published: Wednesday, August 21, 2019