Making an Impact Along the Texas-Mexico Border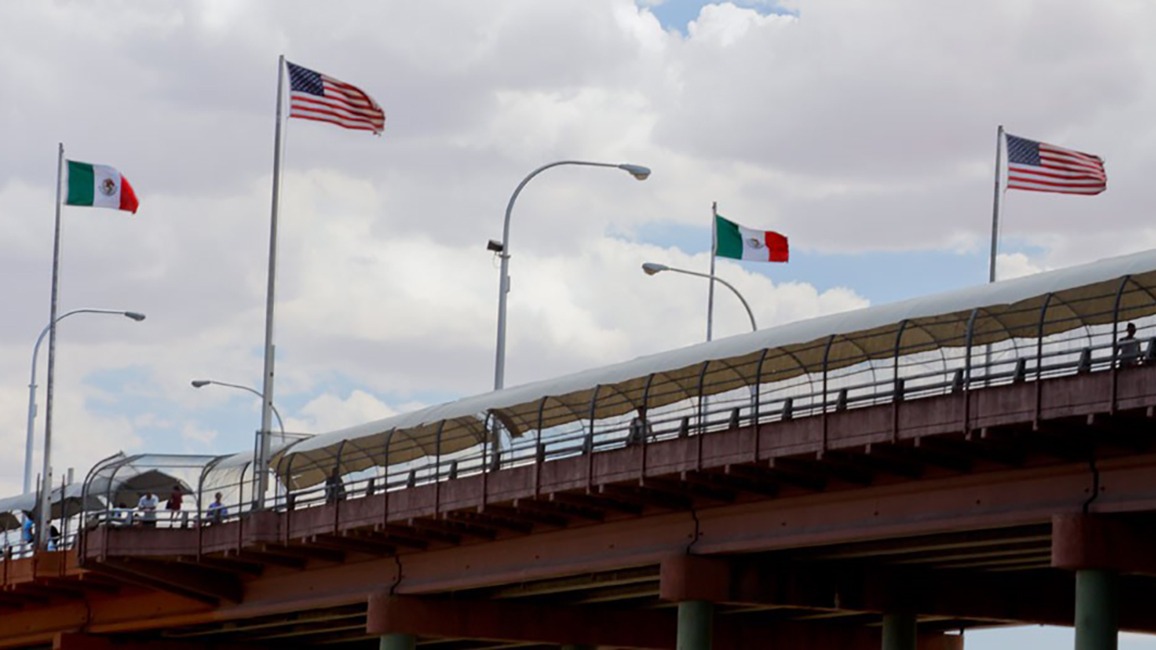 "Courts and Ports" program ensures fairness, justice for asylum seekers
This summer, the humanitarian immigration crisis specifically along the Texas-Mexico border dominated the headlines. Although President Trump has signed an executive order rescinding the family separation policy and the news crawl has moved on to other topics, there is still great concern among many about the long-term well-being of the children who were apart from their parents and the tremendous challenges faced by future families who will come to our borders seeking asylum.
Whatever one's political persuasion, images and stories of people from around the world who feel compelled to sojourn to lands not their own have stirred our hearts, moved us to pray and for many United Methodists in North Texas begged the questions: What more can I do? What difference could we make?
Texas Impact – a statewide grassroots network that advocates for freedom, justice and economic opportunity for all people in ways that are consistent with the values of mainstream faith communities like The United Methodist Church – has been taking the lead on answering these questions.
Through a partnership with groups such as the ACLU of Texas, United Methodist Women, the United Methodist General Commission on Religion and Race, Presbyterian Disaster Response and the North Texas Conference's Center for Missional Outreach, it has developed a program to train, deploy and debrief people of faith as court monitors in federal undocumented entry trials in South Texas. The program is called "Courts and Ports" and is a way for United Methodists from North Texas to play a meaningful role in ensuring that people seeking asylum are treated fairly and justly.
On a three-day Court and Ports trip, in addition to serving as a court monitor, trip participants have the opportunity to make an educational excursion to a border bridge and to serve at La Posada Providencia, a United Methodist-affiliated respite center outside San Benito, Texas, that cares for refugees and asylum-seekers. We hope that both of these experiences will put a human face on the immigration situation at our southern border as well as give participants the opportunity to be a witness to God's boundless and borderless love for all people.
In September, two small teams of North Texas pastors and laity will be headed to the border to pilot the Courts and Ports program. Soon after, the CMO plans to develop a turnkey approach for NTC churches to send their own teams to make a difference and do this important work of both charity and justice. Watch for a story in next month's CMO newsletter about our pilot trips.
For more information about how your church might a be part of Court and Ports, email Rev. Andy Lewis, director of the CMO.
Published: Thursday, September 13, 2018