Make Plans To (Virtually) Attend District Laity Training On Jan. 31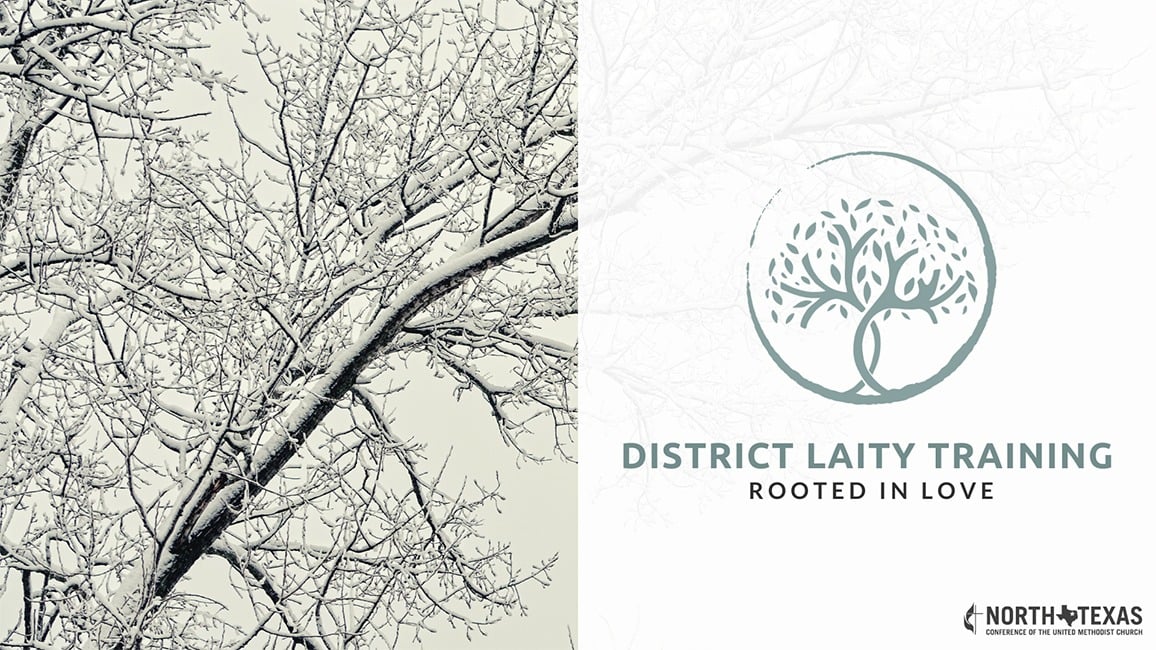 A new year brings new opportunities for lay leaders to live into their roles within the local church.
In years past, each district would host a gathering of lay leaders for a time of preparation and training for the coming year. In-person meetings, though, would not be prudent in 2021 to maintain COVID-19 protocols, so the decision to host a virtual event became clear.
This year's District Laity Training will feature an opening address at 3 p.m. Jan. 31 from Kim Brannon, Conference Lay Leader and a longtime member at University Park UMC. Following the address, participants will be invited to choose from video modules that specifically address their training interest and needs. All links to workshops will be available on our website to assist in on-going training of local church laity. Workshop videos will include resources and contact information for further assistance.
Training modules will fall into two categories:
Administrative Workshops
Finance Committee
Trustees Committee
Nominations Committee
Lay Leader Training
Board Chairpersons Training – Strategic Accountable Model and Traditional Model
Ministry Workshops
Children's Ministry – A Time for Children
Youth ministry – A Time for Youth
Community Partnerships
Involving and Empowering Laywomen through UMW Leadership
Journey Toward Racial Justice
Lay Servant Ministry
Leading Through Anxiety
New Faces New Spaces
Recruiting and Training Volunteers
Virtual Hospitality & Engagement
Virtual Worship and Small Group Technology Options
Volunteers in Mission
Additionally, a Zoom workshop will take place for SPRC Committee Chairpersons and will be hosted by each District Superintendent. An invitation to register for this separate Zoom meeting will come from your District Office.
Register for District Laity Training
Published: Wednesday, January 6, 2021