Lent 2020: Devotional On Presence By Rev. Cammy Gaston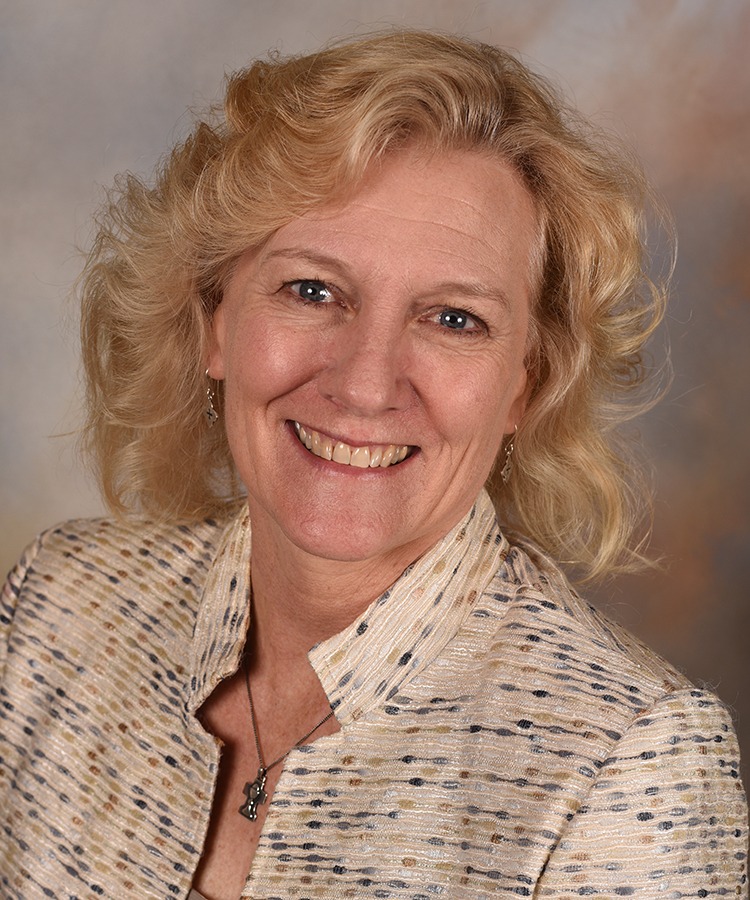 By Rev. Cammy Gaston, director of the Center for Leadership Development
Lord, we need your presence.
Our church has been utilizing Marsha McFee's Lenten worship resource based on Eric Elnes' book, Gifts of the Dark Wood. In ancient times, the "dark wood" moments were seen as opportunities to encounter God and, thus, spiritual growth. This has certainly been true for me. Facing my human limitations, pain and loss have been followed by deep insights about God's presence and power.
A few weeks ago in worship, we explored the concept of being "thunderstruck." As I began to think about a moment in my life when I felt thunderstruck, a memory flooded my mind. I was serving as a chaplain at Methodist Hospital when a nurse called the office requesting a visit for a patient who was crying uncontrollably and asking for God.
As I entered the floor, I could hear her crying out from down the hallway "God, where are you?" The nurse met me at the door and explained that the patient was going through a painful episode with sickle cell anemia. "I've done everything I could to treat her," she said.
I stood looking at the patient and was stunned by her desperate and powerful cry for God. I knew I wasn't God, and I stood next to her bed wondering what to do. And then, it was as if God's Holy Spirit took over. I called her name and asked if I could place my hand on her shoulder. Her hand covered mine as she continued to groan.
Then, God's faithful words started to pour out from my scriptural memory bank. They were slow and deliberate…
You are a beloved child of God.
You are beautifully and wonderfully made.
I knew you when you were in your mother's womb.
Her groans began to fade away.
Wait on the Lord, the Lord shall renew your strength.
Do not be afraid, I am with you always
And God will raise you up on eagle's wings; bear you on the breath of dawn, make you to shine like the sun and hold you in the palm of his hands.
With these words, she inhaled deeply and relaxed into sleep as the words quietly continued…
May the God of hope give you peace.
May you rest in God's loving arms.
The Lord is your shepherd, your refuge, your strength — a perfect help in time of trouble.
My peace I give you, my peace I leave with you.
I sat in her room another 20 minutes and just listened to her breathe. I was thunderstruck by the power of God's living word. She was screaming uncontrollably for God and now only 30 minutes later was relaxed and asleep. I was reminded how Jesus had called out for God and how others had called on Jesus to heal them.
Presence matters! Her bold request for God's presence was met and God provided. I was thunderstruck in a new way as I witnessed the healing power of the living promise … I will never leave and I will never forsake you.
Thanks be to God.
Published: Wednesday, March 25, 2020