Lent 2020: Devotional On Forgiveness By Kenneth Wolverton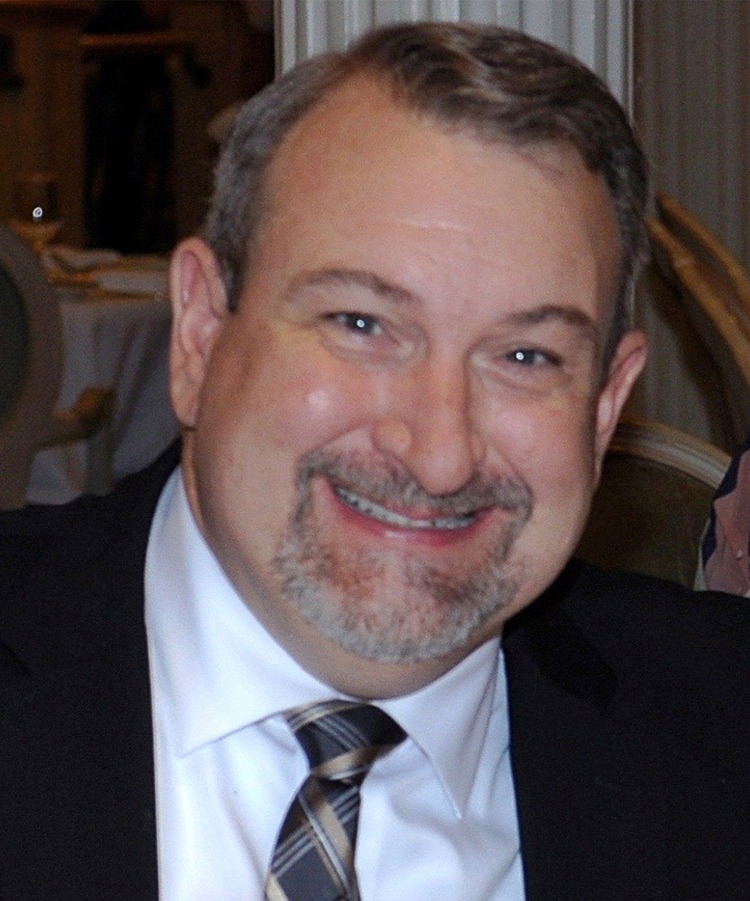 Kenneth Wolverton is a member at Grace Avenue UMC in Frisco and is a lay delegate to General Conference.
As we continue in this Lenten season, my discussions with friends and family often focus on what we decided to give up this year. I hear the normal items like desserts, popcorn or, in my case, sodas. I also hear things that are more focused on doing something new for our body such as walking or cycling or going to the gym.
As a delegate of the North Texas Conference, I was asked to write a Lenten devotional on Forgiveness … and this got me thinking. If the purpose of Lent is to set aside time for reflection on Jesus Christ and to consider His suffering and sacrifice, why do we tend to focus on ourselves versus our relationships? After all, Jesus's ministry was always about others versus Himself. A great way to do this is to practice the art of forgiveness.
One method would be to write down the names of those who have hurt you. Once you complete this list, then spend time in prayer first asking Jesus for help so that you may truly forgive them and, when you are ready, pray to God acknowledging that you forgive them and desire to repair the relationship.
As a new delegate to the General Conference, I believe forgiveness must be our focus if we are to become the church that God wants us to be. There have been a number of people hurt over the years. Our focus seems to be on how we can WIN versus how we can make disciples that make a difference. I believe the first step is to start by practicing forgiveness.
Remember the words of Paul from Ephesians 4:31-32, "Get rid of all bitterness, rage and anger, brawling and slander, along with every form of malice. Be kind to one another, tenderhearted, forgiving one another, as God in Christ forgave you."
So, go ahead and give up that ice cream or take that walk, but don't forget to practice the act of forgiveness. After all, this was the greatest act of our beloved Savior.
Published: Wednesday, April 1, 2020