Learn To Create Fearless Dialogues At Clergy Retreat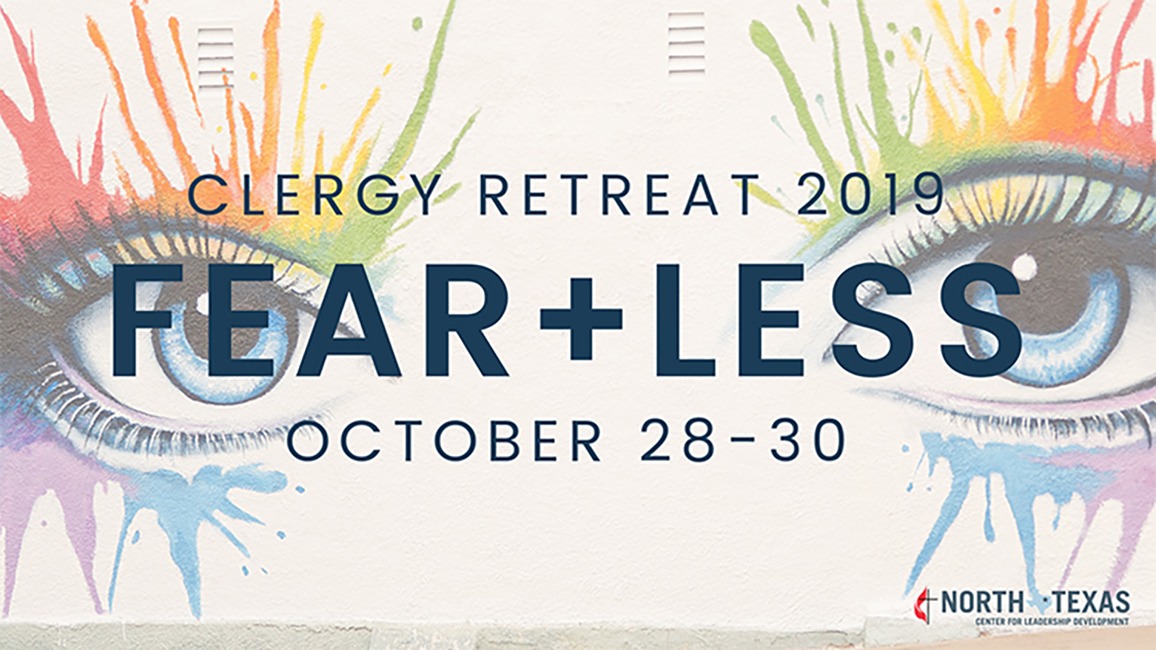 Early registration ends Sept. 15 for three-day event at Tanglewood Resort
Clergy from around the North Texas Conference are invited to attend Clergy Retreat, the annual gathering planned by the Center for Leadership Development. This year's event will take place Oct. 28-30 at Tanglewood Resort and Conference Center.
"I attend for a variety of reasons; nurturing my relationships with my colleagues in ministry, gleaning new leadership ideas and refreshing my spirit for the spiritual work ahead," said Cammy Gaston, director of the Center for Leadership Development.
Monday morning will begin with recreational activities including fishing, golf or board games. In the afternoon, opening worship will be led by Bishop Mike McKee. Tuesday and Wednesday will be spent in sessions led by Dr. Greg Ellison II in the Fearless Dialogues.
Ellison is an associate professor of pastoral care and counseling at Emory University's Candler School of Theology. He is the founder of the Fearless Dialogues, a non-profit creating space for hard conversation with unlikely partners on contentious topics. Ellison is the author of Fearless Dialogues: A New Movement for Justice and Cut Dead But Still Alive: Caring for African American Young Men.
The Fearless Dialogues will provide clergy ways to have conversations with others finding mutual understanding to create change and better understand self and others. Participants can expect interactive exercises in various formats, including small group discussion, large group reflection, theory-based mini-lectures and keynote lectures.
Through participation in the retreat, clergy will have renewed energy to create open dialogues in their own settings, confidence to share their stories with others, listen with empathy to other's stories and cultivate cultures of personal responsibility with accountability where all are felt seen and heard. Clergy will learn to build a network of trust and support in North Texas.
Early bird pricing of a single room for $375, a double room for $285 or commuter rate of $170 ends Sept. 15
Published: Tuesday, September 10, 2019