Leadercast Live coming to First UMC Richardson
On May 4, join more than 100,000 leaders for the largest one-day, simulcast leadership event in the world.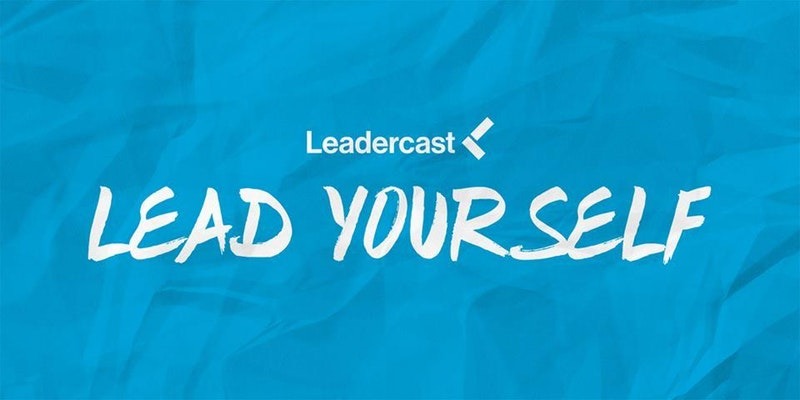 Broadcast live from Atlanta to more than 700 locations in 20 countries, Leadercast Live brings together acclaimed global leaders to create a leadership experience unlike any other. Attendees will learn from experts such as Andy Stanley, Dr. Mae Jemison, Joe Torre, Michael Hyatt, Dr. Jim Loehr and others on the importance of developing core values and principles as a leader.
The local simulcast session will take place in the Worship and Arts Center at First UMC Richardson, 503 N. Central Expressway, Richardson, TX 75080.
Let them inspire the leader within you with insights, enthusiasm and real-world advice. Learn more about Leading Yourself so that you can be a leader worth following. Opportunities abound for you, your family, your church, your organizations and your community to benefit.
Registration through April 20 is $99 and, if you have a group of 10 or more, the group registration price is $69 per person.
If you have any questions, contact Beth Smith, director of Welcoming Ministries and Leadership Development at First UMC Richardson, at [email protected].
Published: Sunday, April 1, 2018