JTRJ Announces Inaugural "Promise for Ministry Leadership" Cohort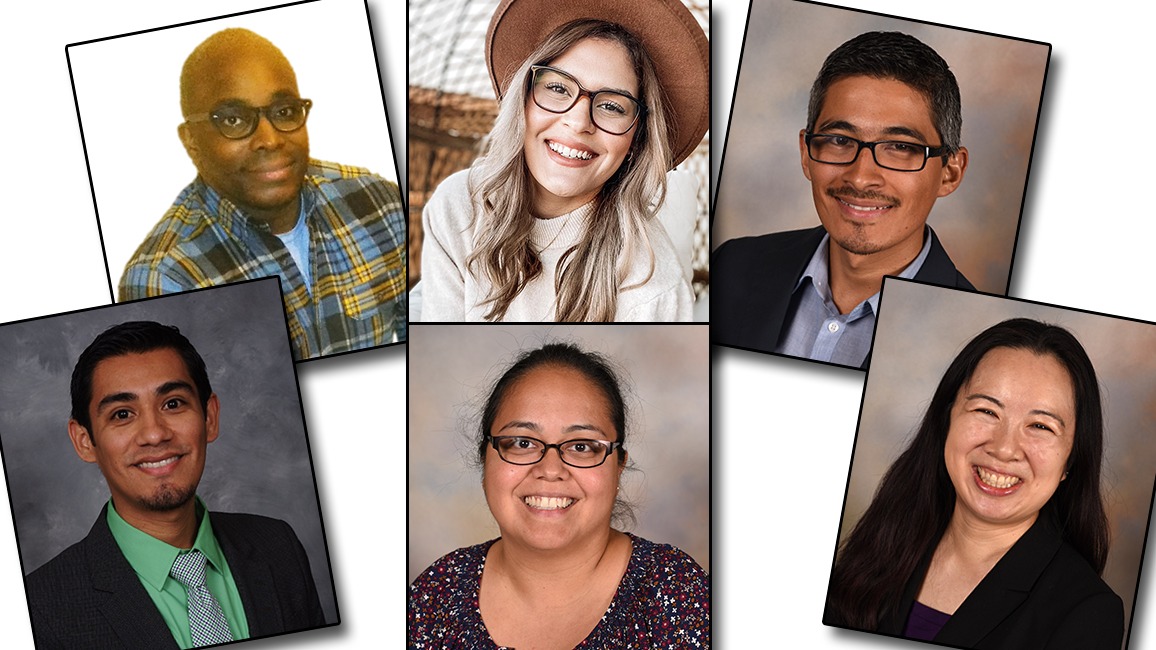 NTC and the Texas Methodist Foundation partner to enhance the skills of younger ethnic clergy
The work of the Journey Toward Racial Justice continues to bear fruit through a new partnership between the North Texas Conference and the Texas Methodist Foundation, the "Promise for Ministry Leadership Scholars."
This group is specifically designed to enhance the skills of our younger ethnic clergy through a series of classes/experiences curated by TMF and taught by some of their leading teachers and experts. The vision is for this to become an annual experience.
Our inaugural class of scholars:
Rev. Montreal Martin, Wheatland UMC
Rev. Rosedanny Ortiz, Casa Linda UMC
Rev. Carlos Ramirez, Agape Memorial UMC
Rev. David Rangel, Custer Road UMC
Rev. Martha Valencia, Elmwood El Buen Samaritano UMC
Rev. Silvia Wang, First UMC Archer City
We appreciate the hospitality and creativity of Rev. Carol Montgomery, TMF's Director of Area Staff. She has been a pivotal partner in the creation of this program and will oversee the launch of this program. We ask for your prayers for our first class of PML Scholars as they begin work in August.
Published: Monday, March 22, 2021