Homework for White Christians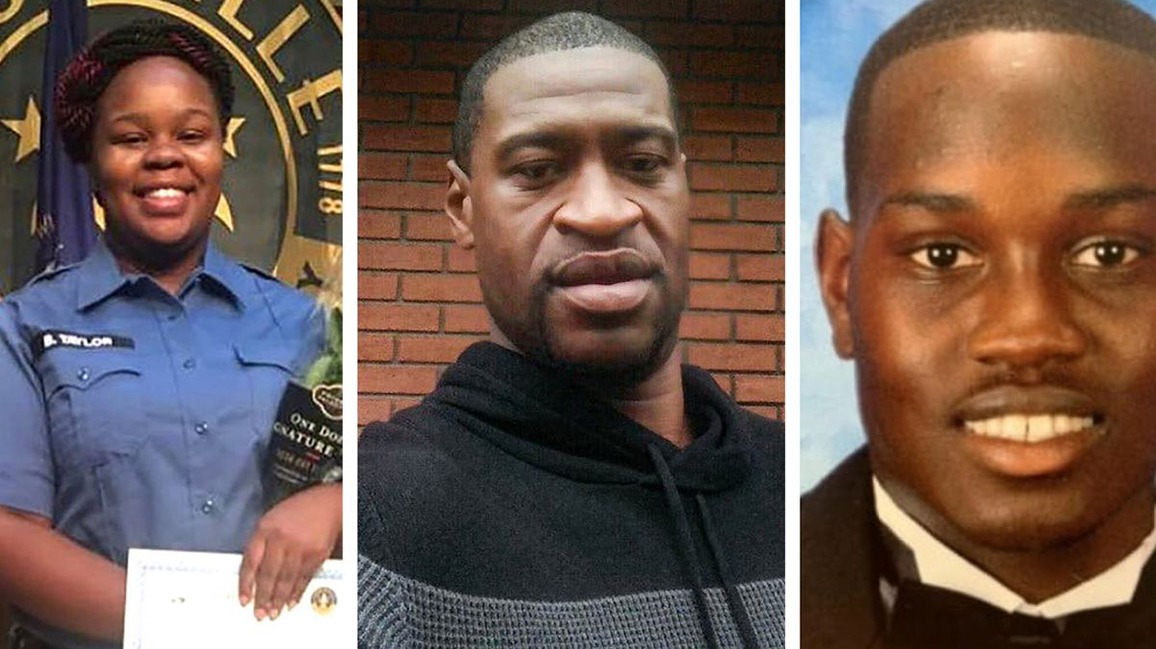 Our black neighbors need white United Methodists to understand race and practice anti-racism
By Rev. Andrew Fiser
The murders of George Floyd, Ahmaud Arbery and Breonna Taylor have once again reminded the world of the dangers faced by black Americans. The accosting and report to police of a birdwatching black man in Central Park by a white woman illustrate the perils of doing anything while black. And the racial disparities of infections and deaths due to COVID-19 in Dallas point toward the ways in which racial injustice is a long-term, structural evil that still causes death through inequities that are invisible to the majority (Dallas Morning News).
In polarized times like today, it is our responsibility as Christians to stay grounded in our relationships and in a faith that is rich with God's call to do justice, love mercy and walk humbly with our God (Micah 6:8). There are realities about whiteness and racism that white people cannot see without help. Our black siblings need white United Methodists to do the responsible thing: DO OUR HOMEWORK.
Plenty of tools already exist for us to understand race and practice anti-racism as part of our Christian discipleship. These are opportunities not only for us to learn how to become a conference that reflects the diversity of our North Texas mission field, but also to embody the grace of Jesus Christ in whose death and resurrection we get a glimpse of all crosses, lynching trees, chokeholds and biases being defeated.
We at the Center for Missional Outreach suggest the resources below as starting places for your personal and group study even during physical distancing:
Rev. Andrew Fiser is Associate Director of the North Texas Conference's Center for Missional Outreach.
Published: Friday, May 29, 2020