Henderson: My Sad Spirit Lifted By Colleagues' Sacrifice, Friends' Love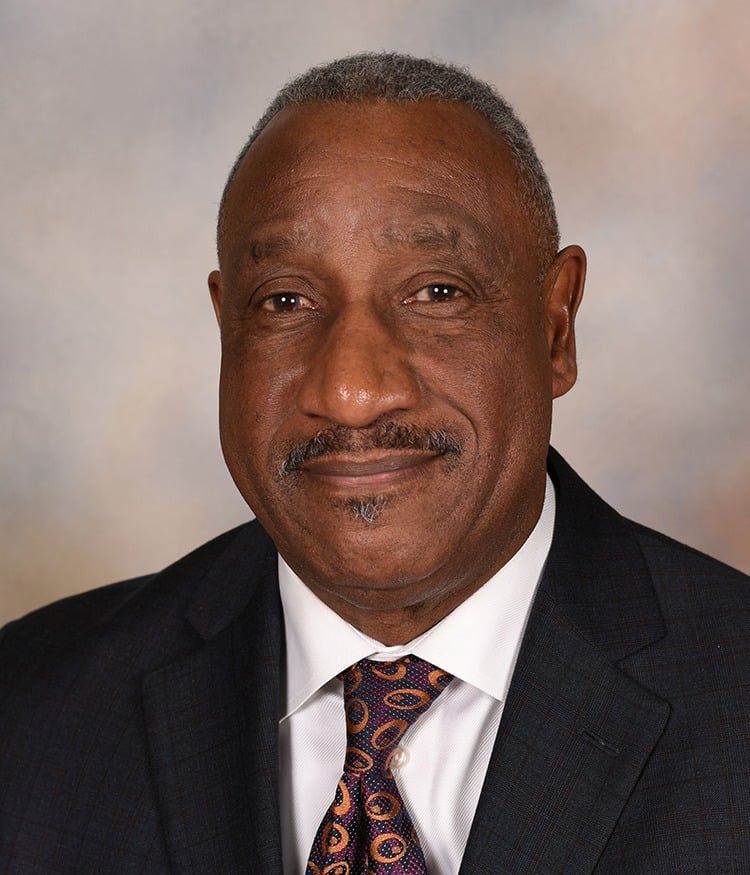 At the height of his despair, Dr. Martin Luther King Jr. raise this question from the Birmingham jail: "Where do we go from here, chaos or community?" That thought penetrated my heart, mind and soul at the end of Monday's legislative session at the special-called General Conference. The Traditional Plan won the day, but the constitutional challenges to make the plan law are too numerous to name in this reflection.
For a short while, I sat in the balcony to observe the floor where our delegates were seated and at work. I also sat in the balcony so that I could feel the spirits of my many colleagues who were in attendance. Sitting there felt like an ocean of sadness.
Stewing in my sadness, I reflected on the year-long work and sacrifice of my fellow delegates. These men and women, both clergy and lay, gave of themselves unselfishly and untiringly for a year in order to be prepared for this historic meeting. Reflecting on my colleagues' year-long sacrifice (just for this moment) lifted my spirits.
I was further inspired as I sat in the balcony with my friends and colleagues from the North Texas Conference. They were there at their own expense, not just to observe, but because they love Jesus; they love The United Methodist Church; and they love God's people. They were there because they believe in the beloved community that Dr. King dreamed about from the Birmingham jail.
It was at this moment that I was reminded by the Holy Spirit that Jesus' suffering, death, resurrection and exaltation are not in vain. I also realized that my friends' love for our church and God's people will never let us down. I was glad to recall that this is Jesus' church and that nothing would prevail against it.
Come Tuesday, my friends and I will be back at the center to roll up our sleeves and continue the fight for our beloved church. For God has not given us a spirit of fear, but of power and of love and of a sound mind.
Rev. Ron Henderson is the North Central District Superintendent and a NTC delegate to the Special Session of General Conference.
Published: Monday, February 25, 2019