Hamilton coming to Dallas in March to talk about 'Unafraid'
The renowned pastor will discuss his book on confronting the fears so many of us live with.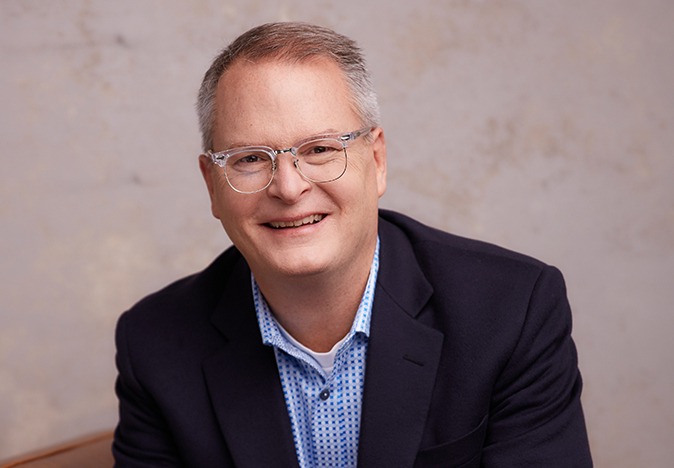 We hope that you will join us at 7 p.m. Wednesday, March 14, at Highland Park United Methodist Church as Adam Hamilton — renowned author and senior pastor of Church of the Resurrection — comes to Dallas to discuss his new book Unafraid: Living with Courage and Hope in Troubled Times. For anyone struggling with fear, worry or anxiety, or who wonders how families and communities can live as peacemakers in troubled times, Unafraid offers an informed and inspiring message full of practical solutions.
The cost ($18) includes a signed copy of the book. You must register and pay online. You will receive your signed book at check-in the night of the event.
Childcare is available for this event free of charge. We would appreciate your registration by March 7. Register for childcare here.
Published: Tuesday, March 27, 2018