Going Beyond: Where Faith Meets Action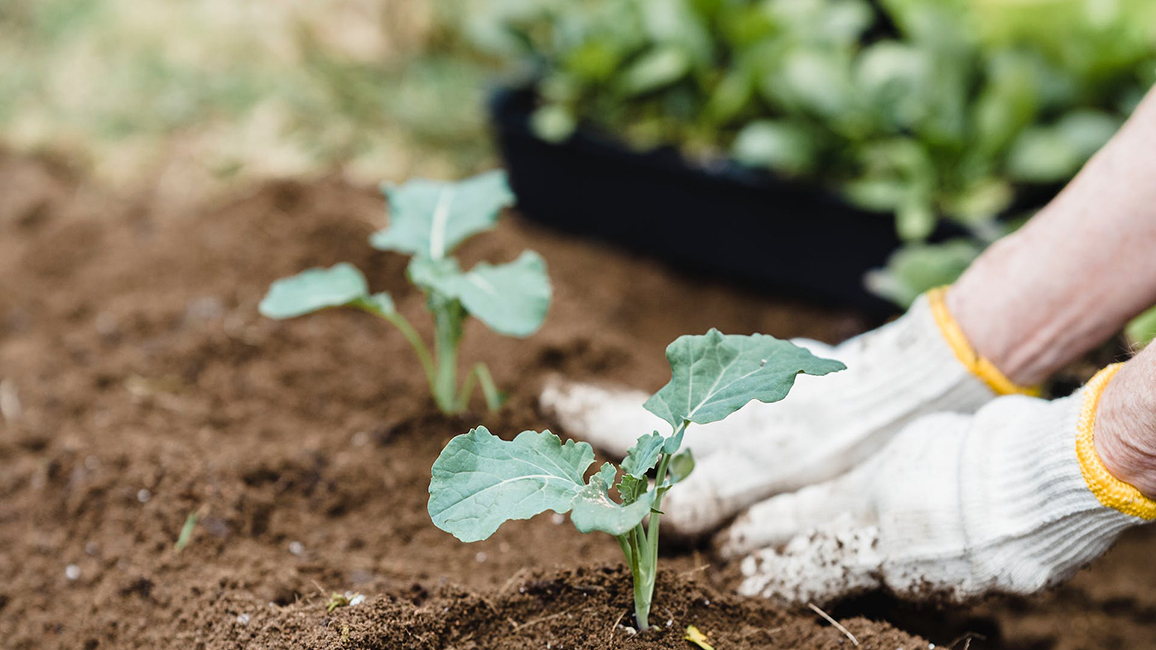 Churches are thinking outside the box with community garden, worshiping in their neighbors' spaces
Rev. Danielle Buwon Kim stepped into the role of the North Texas Conference's Associate Director for Research and Development on July 1.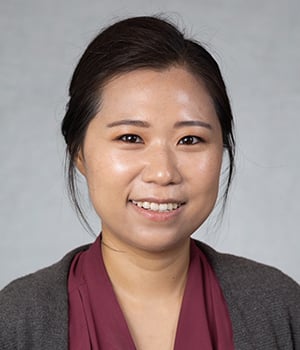 Since starting my new appointment, I have had the privilege of witnessing many ministry initiatives around the North Texas Annual Conference. Here are types of new initiatives that I have witnessed local churches pursuing to further their witness in their mission fields:
Beyond Charity
Our local churches are excellent at recognizing the needs of their local mission fields and meeting them with ministries of compassion and mercy. However, I have learned that many churches want to further their witness beyond charity, that they seek to be in ministry in partnership with their neighbors and those whom they are serving to bring good to the community.
For example, a rural congregation with their property in a prominent location in the town opened their lands to cultivate a community garden, bringing the neighbors together to fight food insecurity in their midst. A suburban congregation sought to move beyond the typical "mission activities" of bake sales and car wash fundraising and committed to the hard work of building meaningful and long-term relationships with those whom they are entrusted to serve.
Our churches are recognizing that while it takes much work to build relationships with strangers, it is absolutely what God calls us to do — to see one another as bearers of the image of God as opposed to an object of charity, with whom we can mutually be in the service of our communities.
Beyond Worship
Many congregations are interested in starting new worshiping communities, longing for different expressions of worship to witness the gospel of Jesus Christ. While some still seek traditional worshiping experiences, many are looking for fresh ways to encounter the means of grace in resonating ways.
For example, some churches choose to share the means of grace by being the new faces of their neighbors' spaces. They are not afraid to step into uncomfortable places that they are not hosting, and they share the joy of friendship and even prayers. Others engage with those who are hurt by the church and who are not religious with a mutual gathering over dinner or drinks. There is this collective desire among us to witness the grace of God in fresh ways in our communities.
Yes, it is true that some still resist change and keep the ways it used to be among us. Yes, it is true that we still thrive helping instead of being helped. But I see the faithful witness of many of our laity and clergy in their mission fields, their powerful leadership of deep-listening and risk-taking. I have never been more hopeful, and I'm humbled to witness many amazing ministries among us that make differences in the North Texas
Published: Friday, October 27, 2023