Global Village Market Going Virtual In 2020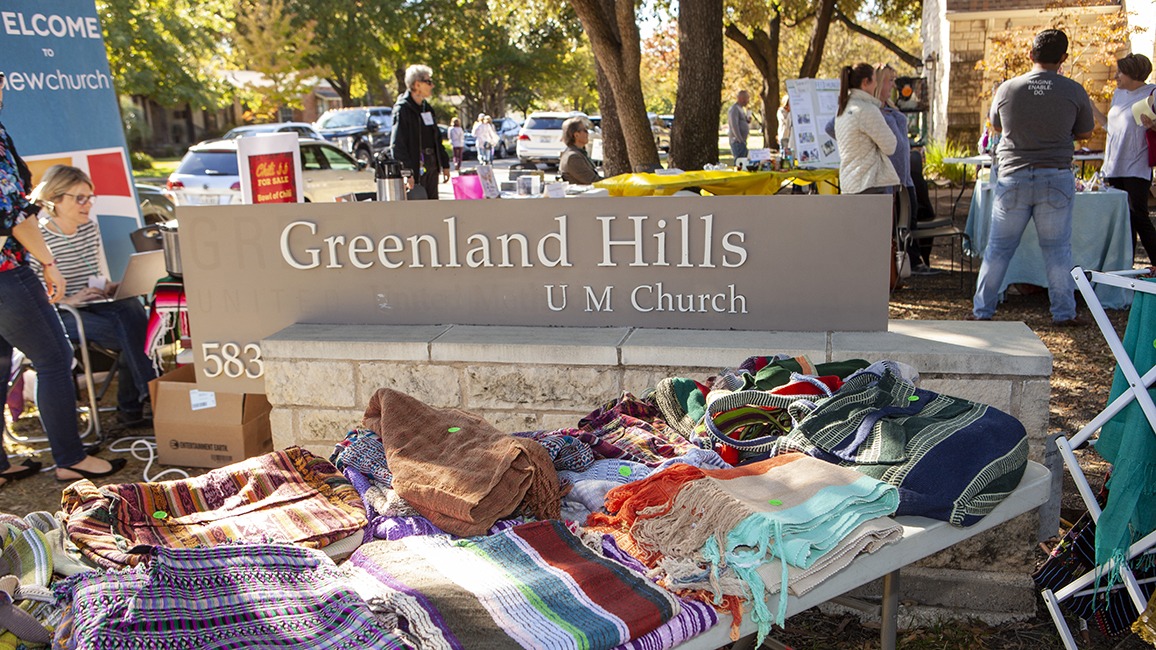 Annual Greenland Hills UMC holiday event will offer online purchasing with some in-person pickup
The 14th iteration of the Global Village Market, an event that has become an annual tradition at Greenland Hills UMC, is going to look a bit different this year.
Since its debut the first weekend of November 2007, the holiday market has raised nearly $393,000 for dozens of charities. That work also generated community involvement, with more than 100 volunteers needed.
And while an in-person market isn't possible in 2020 because of COVID-19 safety concerns, that hasn't stopped Greenland Hills from hosting the event. Here's how Global Village Market will look this year:
Virtual Global Village Market, Nov. 7-8: You can donate to your favorite Market charities and make online purchases. Click here for a list of 26 nonprofits participating in the Virtual Market.
In-person Global Village Trunk Sale, Nov. 7: You can purchase your favorite market items and pick up orders from a few vendors offering online ordering and in-person pickup in the church parking lot from 1 to 4 p.m. Adults only. Masks and social distancing required. Vendors will be on the Delmar side of the parking lot at Greenland Hills UMC (5835 Penrose Ave., Dallas).
Published: Wednesday, October 14, 2020