First UMC Whitewright Shows Up Strong For Honduras
Outsized generosity from a small church's congregation makes a big impact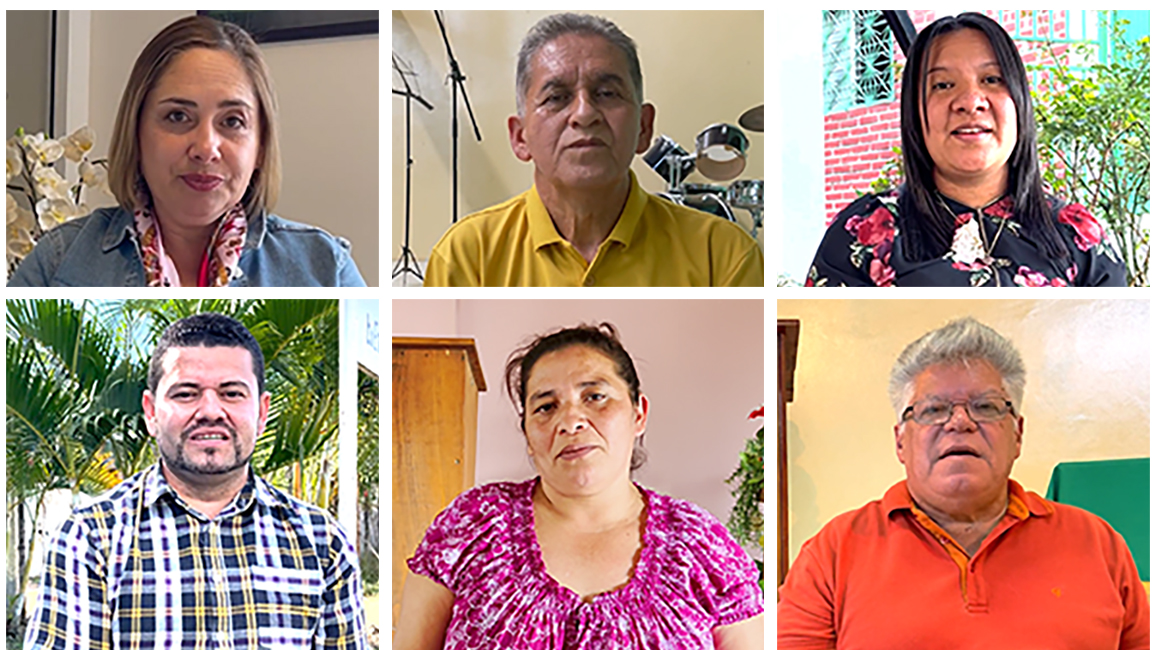 Bishop Michael McKee challenged the churches of the North Texas Conference to support our ministries in Honduras as part of their Lenten journey. For just $85,000 – roughly $300 per church – our conference would be able to provide a full year of salaries and benefits for all 17 United Methodist ministers serving in one of the poorest countries in Central America.
One church did a little better than $300. First UMC Whitewright averages around 60 people in worship but rallied to give more than $1,000 to this worthy cause. Senior Pastor Rev. Jeremy Bassett credits the congregation for their generous spirits and sense of connection to The United Methodist Church.
"It has been heartwarming, but in no way surprising, that this congregation responded to the need raised by our bishop for Honduras," Rev. Bassett said. "For me, this also underlines our congregation's intentional commitment to the UMC and its work in mission."
Church member Debbie Littrell is proud of her church's generosity.
"I love this church at Whitewright. It's so small but the impact is so great," she said. "I firmly believe in helping where you can. I've been to Honduras and the need there is so great."
Each week of Lent, Rev. Bassett spoke about the Honduras collection during the offering and showed the videos of Honduran pastors provided by the North Texas Conference.
"The season of Lent has helped us process the brokenness of the world – and our own personal brokenness – and to turn that reflection outward: towards ministry to others in building healing and hope in our world," Rev. Bassett said. "Supporting Honduras as part of our ongoing conference-to-conference partnership just put a meaningful face on what building healing and hope means."
Total raised
The conference is thrilled to share that together our churches gave more than $92,000 toward this effort. Thank you for your faithfulness and generosity in supporting the church's important work around the globe.
Published: Friday, April 22, 2022