Even at 98, Goff Spreads Joy Through Music
Over 2,000 Delta Sigma Theta members attend celebration honoring her 75 years of service
When a national sorority pauses to recognize one of its own, it has got to be special. The occasion was the celebration of 75 years of community service for North Texas laywoman Alyce Goff of Glen Oaks UMC.
Recently, more than 2,000 members of Delta Sigma Theta gathered for a Founder's Day luncheon to honor Goff, 98.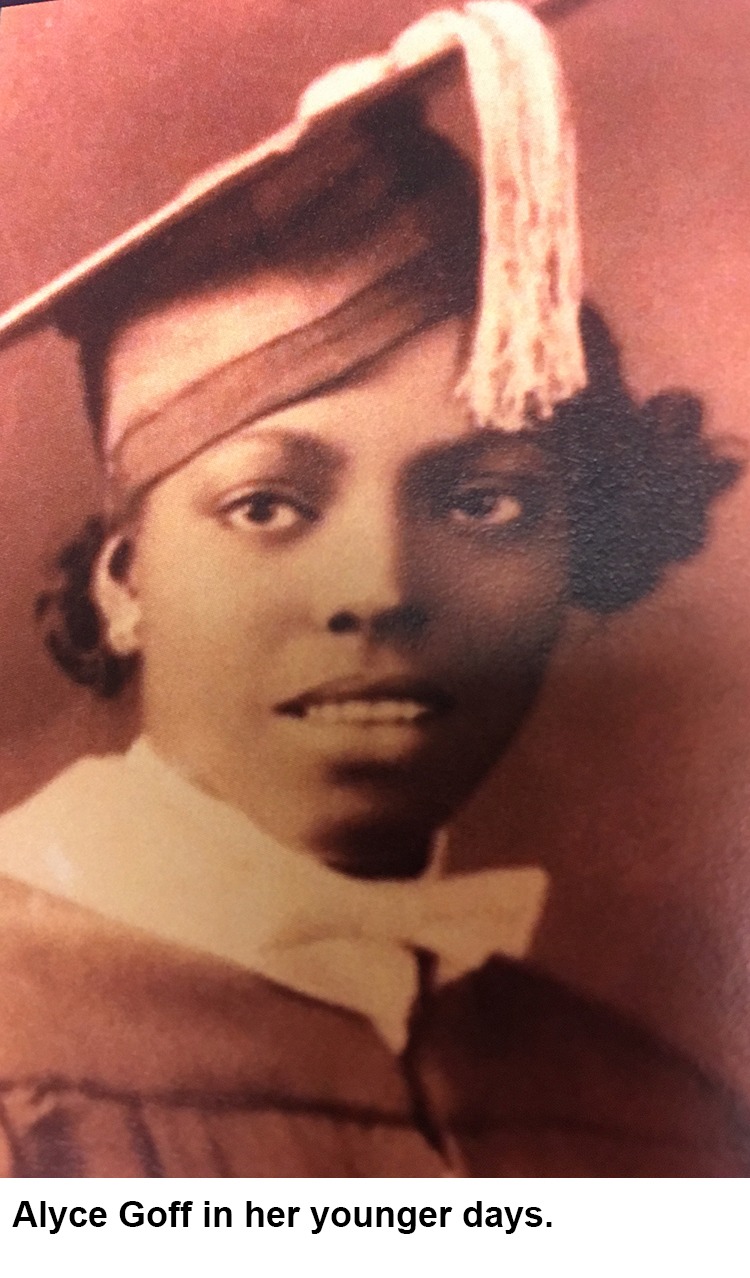 "I did not think I would still be here," she said. "Of course, I thank God, and I wrote my doctor a thank-you note, too, for helping to keep me here."
When she entered the ballroom, the audience stood to their feet. "This must be what it feels like to have the paparazzi after you," Goff said.
Goff, a music educator, was escorted in by her daughter Angela Williams, a student at Perkins School of Theology and on staff at The Village UMC. Later in the program, Williams and her brother, Joseph Goff, honored their mom in song.
Goff joined Delta Sigma Theta in 1942 at Wiley College, a United Methodist college in Marshall, Texas. (You might know Wiley College from the movie The Great Debaters.) She has been active ever since.
Even now, Goff is focusing on public service of the musical kind. She is a member of the South Dallas Concert Choir, which sings everywhere from City Hall to juvenile facilities.
Goff is the widow of Central Texas clergyman the Rev. Garrett J. Goff. After his death, she moved to Dallas to continue her musical career. Goff has been a church musician for 20 years in North Texas, playing for Camp Wisdom UMC, Crest More King UMC (now Community UMC) and Glen Oaks UMC.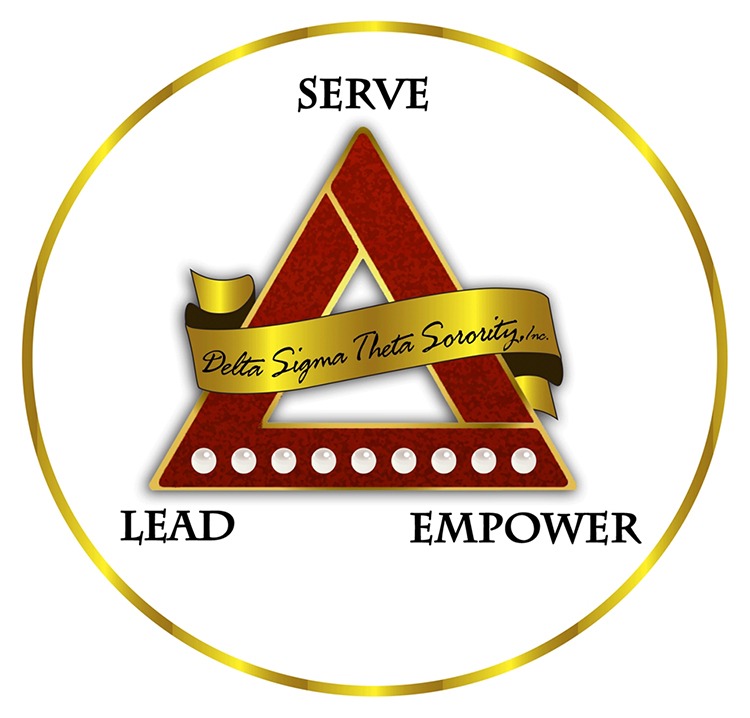 "I am not tired of helping others. I have been helped, and I must pay it forward constantly," Goff said.
About Delta Sigma Theta
Delta Sigma Theta Sorority Inc. was founded in 1913 at Howard University to promote academic excellence; to provide scholarships; to provide support to the underserved; to educate and stimulate participation in the establishment of positive public policy; and to highlight issues and provide solutions for problems in communities. Today, Delta Sigma Theta Sorority has more than 900 chapters worldwide and has initiated more than 250,000 members.
Published: Wednesday, February 22, 2017